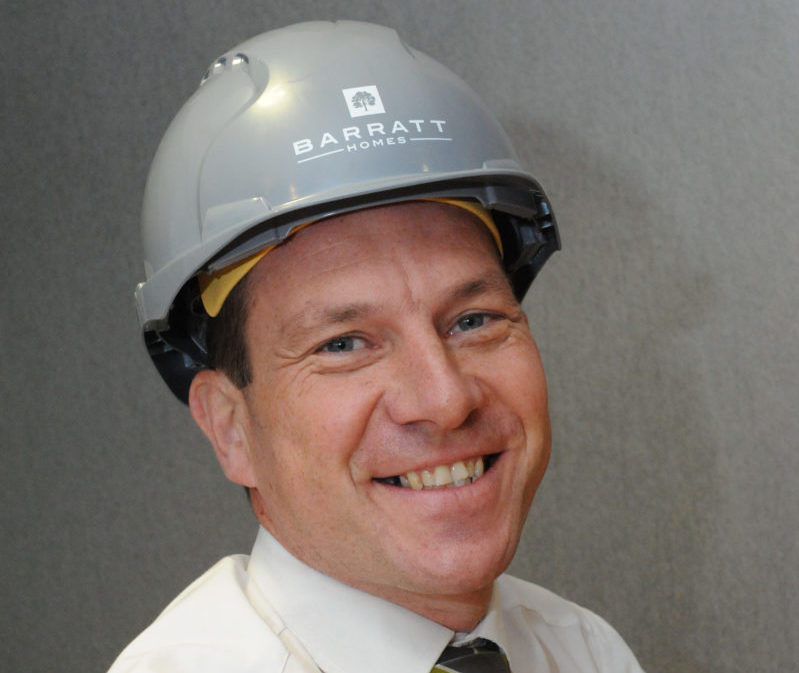 THREE Barratt Homes site managers have been recognised by the National House Building Council (NHBC) for their work on developments in Aberdeen, Dunfermline and Edinburgh respectively.
Allan Barclay, Peter Lawrie and Colin Graham were all awarded a 'Seal of Excellence' at the 2018 NHBC 'Pride in the Job Awards' for the Westburn Gardens (Aberdeen), The Heathers (Dunfermline) and Greenacres (Edinburgh) projects.
More than 16,000 site managers are judged by the NHBC and experts annually. Winners are scored in categories such as quality of workmanship, leadership and technical expertise.
Douglas McLeod, regional MD for Barratt Homes Scotland said, "The exemplary work done by our winners is testament to the high quality of the homes that they build and in delivering a five-star service to our customers. We are always working hard to improve how we work and our standards. It's through the exceptional leadership and expertise from our site managers like Allan, Peter and Colin that makes us the country's best and most successful housebuilder."
This year Barratt Homes has won 83 Pride in the Job Awards – the highest number delivered by any national housebuilder.