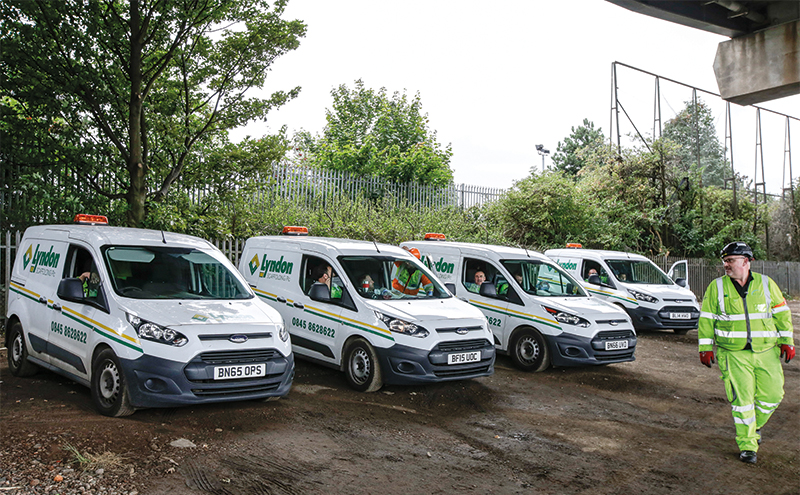 LYNDON Scaffolding has set its sights on improving driver safety and quality after implementing a new behavioural change tool called Lightfoot.
Each van in the Lyndon fleet is fitted with a box which shows the driver green, amber and red lights reflecting how "well" they are driving. It also gives audible "nudges" when the driver does something considered to be bad, such as over-accelerating, sharp cornering or sudden braking. Drivers performing well go into a weekly prize draw.
Keith Addis, Lyndon Scaffolding's finance director said, "We are trying to motivate our drivers to drive both safely and more efficiently.
"With over 150 vans in our vehicle fleet, we believe this will reduce accidents and improve fuel consumption, thus reducing costs significantly."