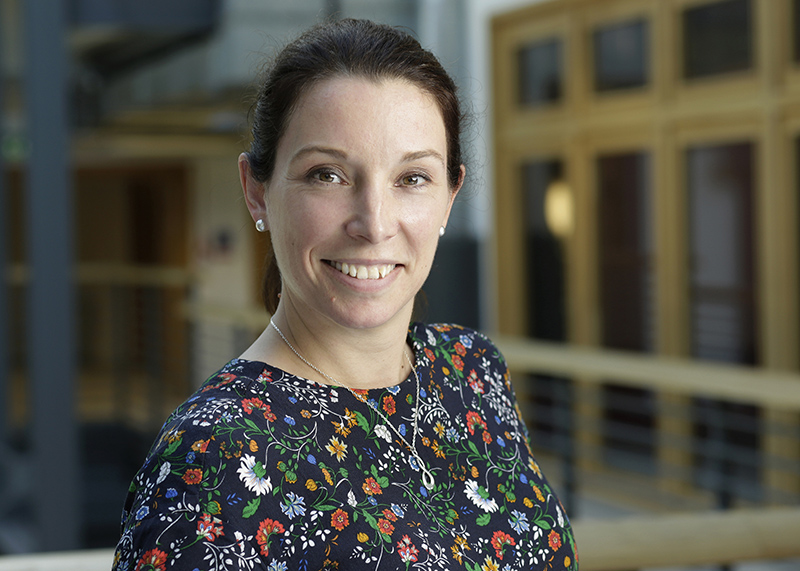 SCOTLAND is trailing the rest of Britain when it comes to construction performance, according to new research published by Henderson Loggie, part of the MHA group of accountants.
The report shows firms in the sector north of the border have grown at a slower rate than their southern counterparts over the past three years. The report analysed data from 1,708 companies with operations across Britain, including 157 Scottish businesses.
The national picture was one of positivity, despite challenges including the cost of materials and market uncertainty, with turnover increasing by 14.8% on average. In comparison, Scotland has shown an increase of just 8.4% over the same period. Henderson Loggie said Scottish companies with turnover of less than £100 million have experienced, on average, a 19.2% decrease in pre-tax profit. Those with a turnover of between £5 million and £10 million show a massive 66.6% reduction in profit before tax over the last three years, compared to a 5.3% increase nationally. Gross profit margin percentage in Scotland has risen from 16.54% to 17.25%, where nationally GP% has grown from 18% to 20% on average.
Shona Campbell, director of business recovery & insolvency at Henderson Loggie said, "City Region Deals and large scale road and infrastructure projects have underpinned sector performance in Scotland over the past five years, yet this report, together with the latest Scottish insolvency statistics from the Accountant in Bankruptcy which show a rising trend in corporate insolvencies, presents a mixed tale. It's a difficult market and businesses that chase revenue yet ignore their cash flow position could easily become one of next year's insolvency statistics.
"When cash is tight it is often payments that are key to putting workers and goods on site that are prioritised. This can mean putting off payments to HMRC and building up arrears. When tax receipts stop, and communication with HMRC becomes inconsistent or non-existent, they can move quickly to place a company into liquidation. By this point, the options open to directors are limited. We have seen a number of companies that have run into trouble by leaving it too late to take professional advice around these issues.
"Despite the challenges facing construction, there are opportunities; the industry is ripe for disruption. Advances in technology could see bricklaying carried out by robots in years to come, and already offsite modular building using factory techniques is having an impact on traditional building methods. Looking ahead, the industry in Scotland needs to be alert to whole market conditions and directors need to stay on top of the numbers and keep a close eye on risks to maximise opportunities. In addition to only undertaking contracts that are fully costed and understood, firms need to ensure that they are dealing with reliable parties that will pay."
Blair Davidson, head of property and construction at Henderson Loggie added, "It's encouraging to see some positive headline results for the construction sector but the industry continues to face a number of challenges, in particular skills shortages which remain a key barrier to growth. Sector employee numbers in Scotland have decreased by 5.7% on average, compared to 1.6% across Britain. The largest companies nationally, those with a turnover of over £200 million have reduced their workforce by 17.5%.
"These figures echo findings from the first regional skills analysis report on Scotland's construction sector from the Construction Industry Training Board, the output of which provides real evidenced based research which can pinpoint labour gaps locally and nationally to create a national training plan which can ensure the industry can meet its future skills needs."