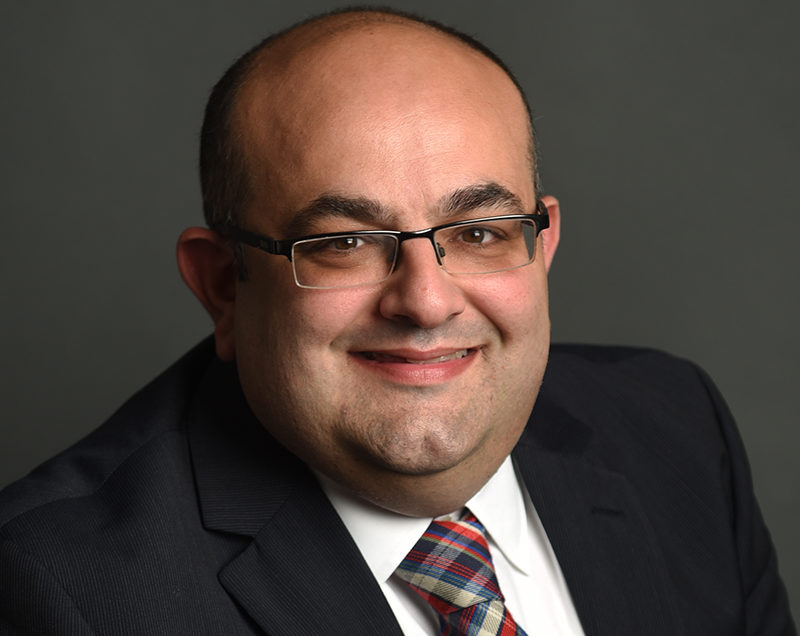 MORRISON Construction has been appointed to three frameworks for Scottish Water Horizons, the commercial arm of Scottish Water.
The contractor said the estimated value of the framework is up to £45 million over the two-year term, with the opportunity for an additional two-year extension.
Morrison will help to provide new water infrastructure and also repair and maintain existing water infrastructure throughout Scotland.
Stephen Slessor from Morrison Construction said, "We are delighted to secure this additional business from an existing framework client. It builds on our track record in delivering both clean and waste water infrastructure projects across the country. We look forward to working with all stakeholders and drawing on our skills and experience to deliver first-class customer service, excellent health and safety management, innovative ways of working and of course, high-quality essential infrastructure.''