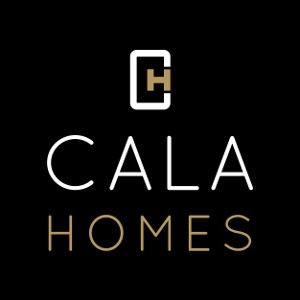 CALA Homes (West) has announced that the firm's new development in Erskine will result in "significant" community benefits, including a proposed new bus service.
The housebuilder is delivering 195 new terraced, semi-detached, and detached homes at Florish Road, in a project that has been described as supporting around 130 construction jobs a month over a four-year programme, along with a further 80 indirect jobs.
CALA said the results of an economic impact study undertaken on the company's behalf indicate a "significant positive impact for the local economy" generated from new residents, including an annual commercial expenditure of £3.7 million and council tax contribution of £300,000.
The firm has also submitted plans to Renfrewshire Council to fund a new local bus link after engaging with SPT and a bus operator.
Graham McNeil, land director for CALA Homes (West) said, "CALA believes that the proposed homes will deliver a positive, lasting legacy to benefit the town. We hope that the development will encourage more families to lay down roots in Erskine, with existing local businesses also benefiting over the medium to long-term as new residents settle in to their new homes.
"Our proposed new bus link will further heighten connectivity and encourage new residents to support their local shops and services. We firmly believe that the vision for this site will make it a really attractive, well connected place to live, and we hope that the benefits will be felt by new buyers and local residents alike."