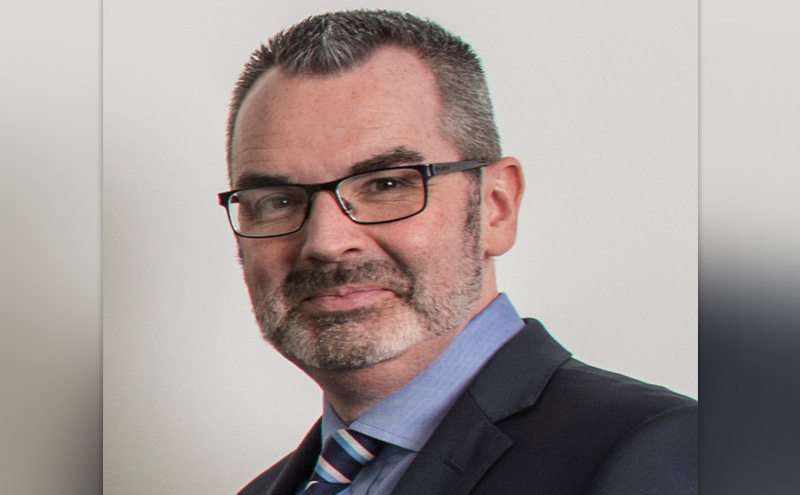 By Andrew Stephen, director of construction, property and infrastructure at Change Recruitment
THERE'S an elephant in the room. Construction companies know it's there and have raised their concerns about it. On 29th March 2019, it's a problem that could potentially deepen into a further recruitment crisis for the industry.
Construction industry employers are increasingly concerned about the loss of a huge pool of skilled labour and how the industry is going to overcome it in a post-Brexit UK. Without access to migrant workers, we are facing a severe lack of tradesman, including plumbers, bricklayers, carpenters and joiners, electricians and painters. 
Future workforce planning measures that are being implemented now will provide longer-term fixes – they won't deliver a solution in the short-term.
There is a strong commitment to recruiting apprentices and building a future workforce. More employers are reaching out to young people in schools to promote construction industry careers. But the benefits and outcomes of that is years away and won't address the current need for skilled labour on building sites and construction projects across Scotland.
The construction industry, in particular housebuilding, is booming at the moment, buoyed by a mixture of private and public projects. The Scottish Government is committed to building 50,000 new affordable homes by 2021. There is similar investment in the education sector, with universities in Glasgow and Edinburgh ploughing money into capital projects. There are no less than eight new hotel construction projects in our capital city, as well as the £850 million Edinburgh St James project.
There is a high level of demand for tradespeople in what is already a candidate-driven market. The lack of labour availability is an issue faced by construction employers today. Future immigration policy after Brexit has the potential to exacerbate this issue. 
We need to know what will happen to EU nationals who are here now, providing much-needed labour in the construction industry. The Migration Advisory Committee (MAC) report on immigration has recommended removing a cap on higher-skilled workers, but it does not recognise a need for lower-skilled workers.  Clarity is needed on what category of worker essential construction tradespeople will fall into. 
While the specifics of Brexit are unclear, the future remains uncertain for the construction industry.  We regularly hear from employers about how the skills shortage is creating a premium for tradespeople, pushing up the cost of labour.  With construction companies working on fixed price contracts, the higher labour costs are squeezing profit margins. 
At some point, these costs may have to be passed on to the customer, in both the public and private sectors.  Similarly, barriers to recruiting migrant workers are likely to impact on project timelines, potentially jeopardising ambitious government targets for infrastructure. 
Some larger construction firms are taking positive action that will mitigate the skills problem by investing in more automation, such as offsite manufacturing, which doesn't need people with trade skills. However, there are thousands of SMEs across the country supporting employment that can't afford such investment.
This is a people issue and with around six months until the UK leaves the EU, the need for clarity from the government becomes more urgent every day.