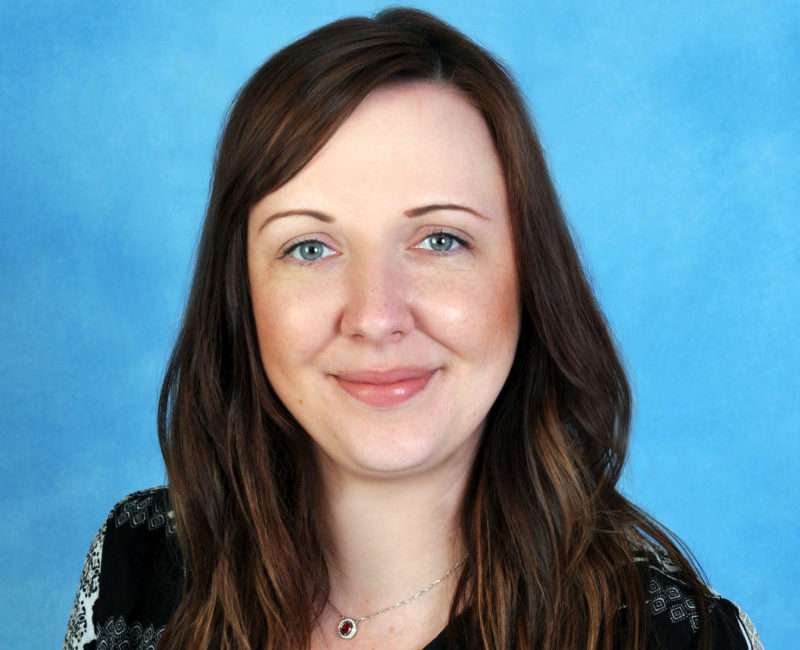 By Laura Closs, a BIM co-ordinator at Kier Construction
I always loved art and drawing as a child, and whenever my civil engineer dad took me around the projects he was working on, I would draw everything I could see. I became fascinated with buildings and the built environment and how huge physical structures come together, but never really thought of it as a potential career.
At school I took art & design to Advanced Higher level and when I left school I enrolled in a Higher National Diploma (HND) course in architectural technology, because I was interested in both technology and architecture. This course opened up the possibilities of the construction sector for me. I learned about engineering, surveying, architecture and various technologies which all work together to produce buildings, and I was hooked. I realised that the construction sector offers a wealth of opportunities and differing career paths.
After completing my HND I was lucky enough to secure a job with a company which supported me in furthering my studies while working for them. I completed my Architectural Technology BSc (Hons) while working full-time, with support on the costs of the course and time off to study for exams from my employer. I found that learning while earning really helped my professional development – I was able to apply the theory I was learning in my course directly to projects I was assisting on.
After a few years working in London, I moved back to Scotland and worked as a BIM Co-ordinator for a local housebuilder. BIM, which stands for Building Information Modelling, is a tool which construction firms use to consolidate all of a project's relevant plans, blueprints, schedules, designs, data and other information into one place. It provides a next-level insight for construction teams, designers and clients by standardising everything and facilitating 3D modelling and a variety of reports.
For a design and technology geek like me, BIM is the perfect marriage of form and function to keep my working life interesting, and since taking it on as my main role, I have not looked back – especially since I was lucky enough to join Kier as a BIM Co-ordinator in 2016.
I've had the opportunity to work on some amazing projects including a number of state-of-the-art new schools and I'll shortly start work on the redevelopment of the iconic Burrell Museum.
I love the variety and the pace of my work but the best part of my job is working with such a diverse team of people across many different roles. Construction technology is developing all the time and I am pleased to be at the forefront of an increasingly technologically and digitally-centred sector.
While there are still significantly fewer women working in construction than men, I've noticed more females are coming into the industry these days and that can only be a good thing – mainly because this is such an exciting sector and it would be a shame for half of the population to miss out on it!
I'm lucky enough to go into schools and university campuses on a regular basis to talk to students about the variety of jobs available in the sector and try to highlight that construction is an attractive industry for everyone to work in. Kier is really committed to proactively engaging with younger people, through their Shaping Your World™ initiative which highlights the many routes and diverse roles within this fantastic industry.
Whenever Kier builds near a school, it provides training and special tours and presentations for pupils to learn about the various elements of a successful construction project. It is very satisfying when I see pupils' eyes light up as they start to understand the wide range of possibilities – from apprenticeships to university courses and graduate schemes for getting into construction. When that happens I can confidently tell them, they will never regret giving construction a try.