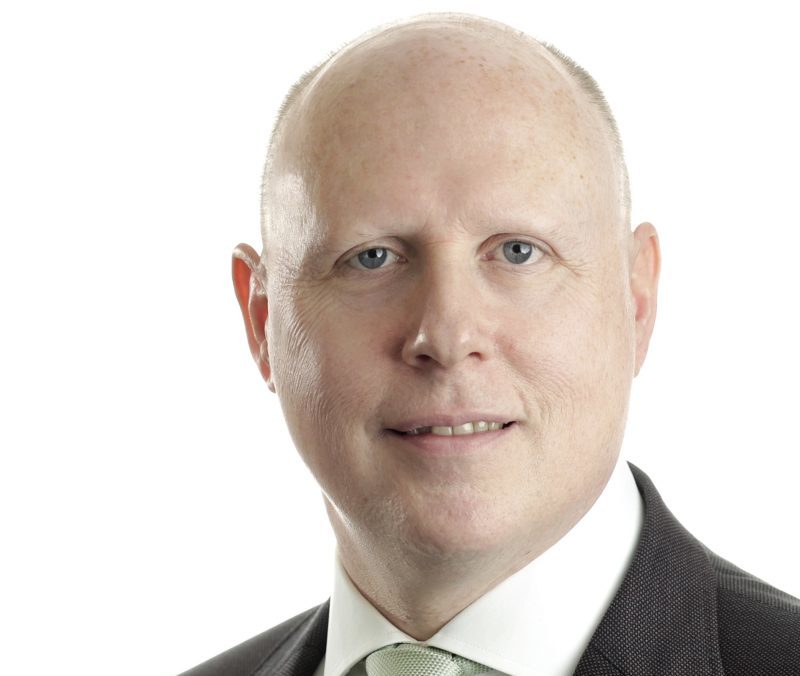 BID and tender specialist AM Bid has reported a record 57% rise in turnover for the year ended September 30 2018. This amounts to sales of £729,000. The business said net profits are "likely to remain stable".
Since its launch in 2014, the Edinburgh-based company has grown and today boasts nine permanent members of staff and 15 associates across the UK and Ireland. The business provides bid writing, strategy and training services.
Founder and MD Andrew Morrison said the firm is on track to achieve its goal of £1 million revenue by 2019. "I'm delighted to announce this 57% increase in revenue, which puts us bang on track with our growth plan of £1 million in turnover by 2019," he said. "What's more, we are consistently achieving bid win rates of 80% for our clients. With all the signs pointing towards an increase in demand for outsourcing bids and tenders, AM Bid's future appears to be very bright indeed.
"The bid process continues to be complex. There are a lot of buyer requirements and it can be a very time-consuming process. Organisations are realising that the time they spend pulling together a bid might be time better spent on running their businesses. Our team, which is now across the UK and Ireland, is hand-picked for their bid writing expertise and knowledge of a wide range of sectors, in particular: construction and renewables, energy and infrastructure, professional services and tech. We are now receiving requests for bid writing from all over the UK and abroad, including China and the Middle East."
AM Bid's non-executive chairman is rugby legend David Sole OBE, who is now an executive business coach.