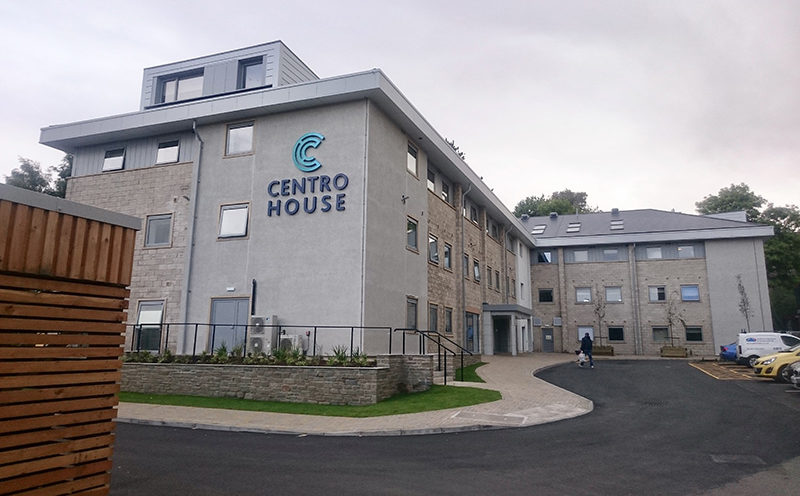 M&E specialist Arc-Tech (Scotland) has completed a £1.7 million building services project for the Centro House student accommodation development in Stirling.
The works involved the installation of all lighting, LV connections and distribution, heating and plumbing as well as ventilation, security and fire detection systems. Arc-Tech also teamed up with VQ Construction in the erection of the partition walls.
Centro is a 122-room purpose-built facility situated a short journey from the University of Stirling Campus.
John Gallacher, managing director of Arc-Tech said, "Centro House is a landmark project for Arc-Tech given that it is our first large contract in the important student accommodation sector. We were delighted to be involved and are pleased to have played an important role in supporting the aspirations of Centro Student Living and Stirling University to create high quality modern accommodation for the students."
Andrew Hutchinson, director of Centro Student Living added, "Students from all over the world chose Stirling as their home and university of choice, and we believe Centro House delivers on our objective of providing high quality accommodation for these important visitors to the city. We are very pleased with the role played by Arc-Tech in the overall development, and are delighted that students of Stirling University can now enjoy all the benefits of living in the heart of the city centre in a modern energy efficient building."