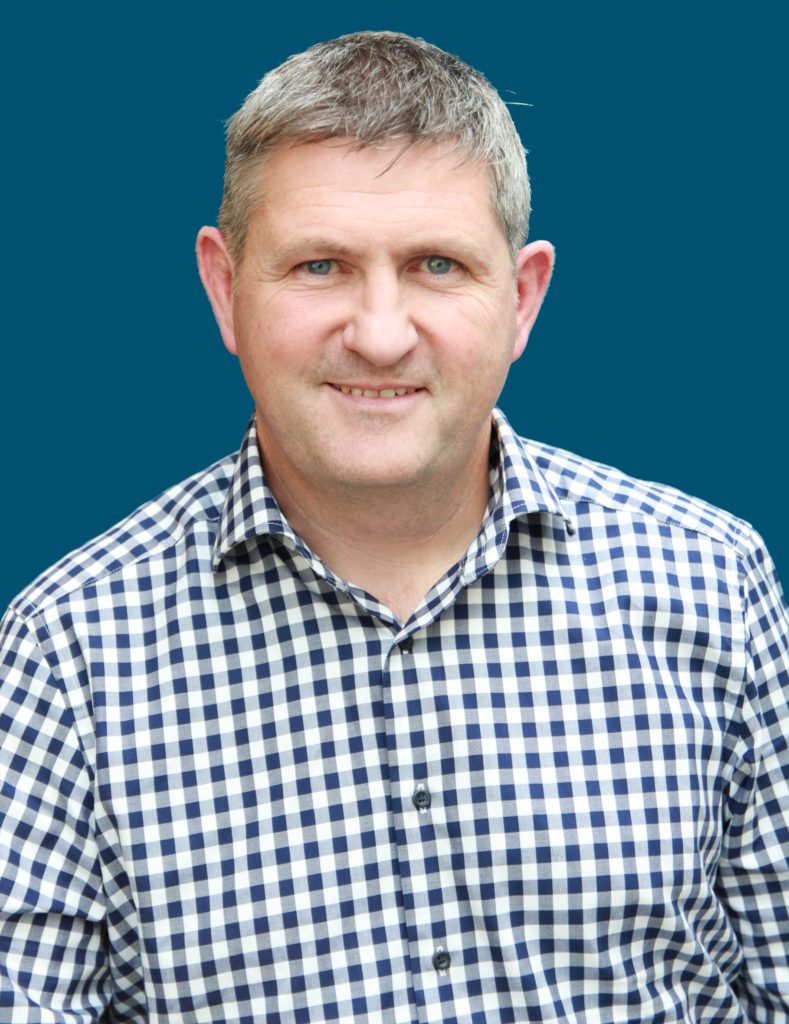 ROBERTSON has commenced work on the £3 million refurbishment of a key University of Edinburgh building.
The £3.1 million project will see the contractor refurbish a four-storey former police training school at 7-8 Chambers Street in the city centre, transforming it into a new base for the university's architecture and landscape architecture students.
The project, which has been procured through Major Works Scotland, part of Scape's National Construction framework, is due for completion in early 2019.
David Cairns, managing director, Robertson Central East said, "Our relationship with the University of Edinburgh continues to grow and we are delighted to be involved in the project at 7-8 Chambers Street.
"The extensive refurbishment of the building will also provide further teaching spaces which is a main priority for the university, and will assist in providing the best quality teaching environment for all students."
Victoria Brambini, managing director at Scape Procure commented, "The restoration and refurbishment of the Category C listed building at Chambers Street, formerly a police training college, will bring this key city centre site back into regular use.
"Sitting alongside existing University of Edinburgh facilities on Chambers Street it will create a vibrant hub of activity, with the state-of-the-art facilities, including new teaching rooms and studios, helping to attract the next generation of architecture and landscape architecture talent. Robertson has an excellent track-record of delivering projects in the city and will work alongside their extensive supply chain throughout the project's delivery."
Peter Porteous, Scape business team leader in Scotland added, "This is the first time we have procured a dedicated framework lot for Scotland to meet the growing construction and infrastructure needs across the country.
"The performance management processes embedded into our frameworks ensure certainty of cost, time and quality for the client, essential to ensure that this refurbishment project is ready to provide best-in-class learning facilities for students, as well as creating community benefits."