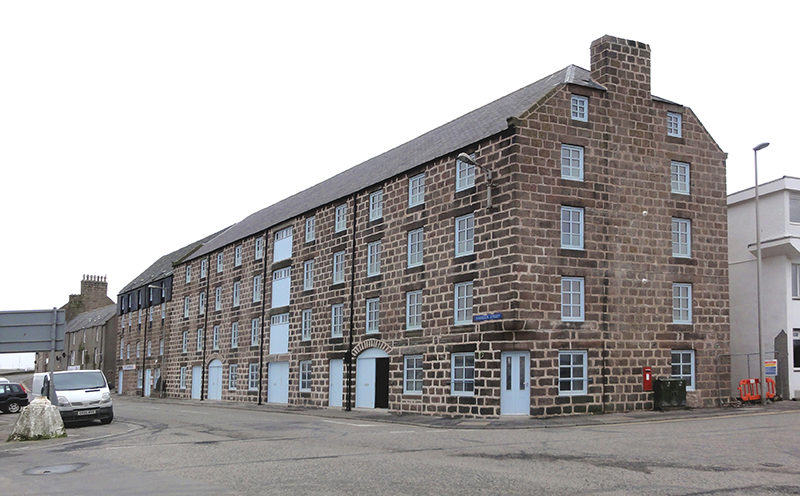 REGENERATION work on a listed historic building in Peterhead has been recognised after being shortlisted for a property award.
The harbour front building, which had previously been a fishing net store and was commonly known as the Caley Building, had been vacant since the early 1990s and was in a dilapidated state.
The most recent owners, Fulmor Ltd, turned to Sandy Murray of Aberdeenshire-based Burnhaven Consultants. "There was strong support from the public and from Aberdeenshire Council to find a project that would result in the restoration of the Caley Building," Sandy said. "But, given the recent history of failed attempts to create a viable project, there was considerable wariness about getting involved."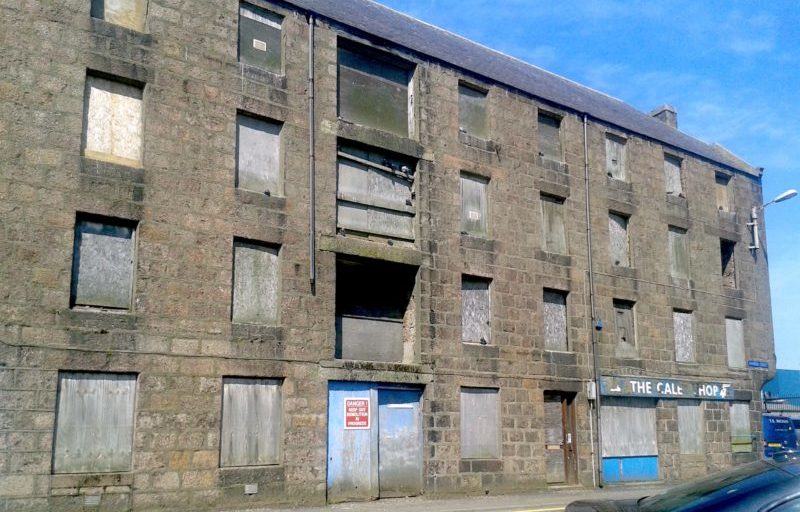 Challenges included restricted internal circulation space and constrained floor to ceiling height. Plans for the building involved creating a new steel frame inside the facility, to allow space for a commercial development on the ground floor. Above this, three floors of residential accommodation was proposed.
With support from Historic Scotland and Aberdeenshire Council, the dream has become a reality, with Fulmor retaining and fitting out the ground floor as office accommodation. Langstane Housing Association has taken over the building contract to create 15 affordable housing units.
Sandy added, "It has been a complex project. But, it has been worth all the long and complex planning and negotiations to see a dilapidated historic building in the Peterhead conservation area being restored to benefit the community and preserve the historic heritage of Peterhead."
The Caley Building project is a finalist in the Best Regeneration Project category of the Herald Property Awards.