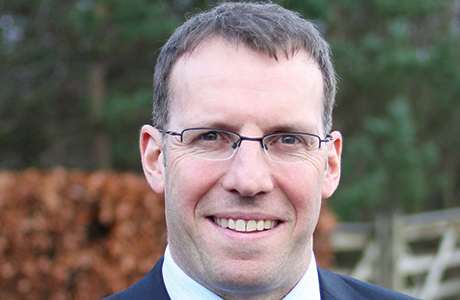 CONSTRUCTION work is underway at the site of four new industrial development plots in Oban.
The site has been created in a bid to offer local firms space to grow and attract new companies to the area.
Highlands and Islands Enterprise (HIE) is investing £450,000 in access roads and site servicing in a two-acre site at the town's Glenshellach Industrial Estate, with contractor Robertson appointed to carry out the work.
Morag Goodfellow, senior development manager with HIE said, "Given room to grow, sectors such as haulage and distribution, wholesale and technology, all have the potential to expand and boost local employment. To help make this happen we have been developing Glenshellach over a number of years into one of the town's main industrial sites.
"This project will provide much needed development land in the Oban area. A condition of sale will be a requirement to start development work within a year, to make sure we see new employment opportunities in Oban as quickly as possible."
Tony Fry, managing director of Robertson Civil Engineering added, "We're looking forward to beginning work on site at Glenshellach following our successful bid for the contract, which also marks the first civil engineering project for Robertson in Oban.
"The development will not only create four new plots just now, but gives options for future road extension and more industrial development later. It also provides much-needed premises for businesses to invest in the area and the local community."