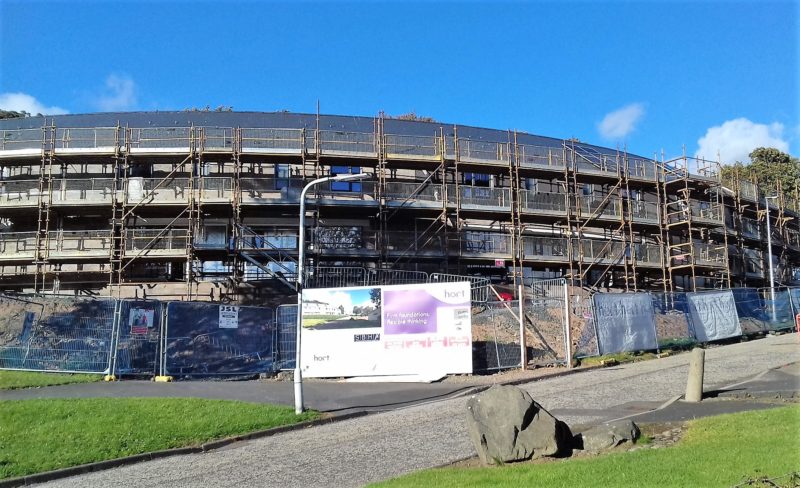 HART Builders, part of the Cruden Group, is inviting potential partners to a 'Meet the Buyer' event at Borders College next week to support its programme to deliver around 500 new homes across the Borders, with Eildon Housing Association and Berwickshire Housing Association.
To help to deliver these new homes, Hart Builders is extending its base of suppliers and is keen to speak to tradespeople and local subcontractors.  The company is hosting the event on Thursday 4 October in the Main Hall at Borders College from 8.30am to 10.30am.
Those attending will find out about what services and trades are needed to assist with the delivery of these new homes.  Hart Builders is currently on site in several locations throughout the Borders and east of Scotland and representatives will also be on hand to offer information about staff recruitment and apprentice opportunities.
Andy Mallice, managing director of Hart Builders said, "We are committed to providing local jobs for local people as we carry out this exciting new housing programme. We're looking forward to meeting new and existing suppliers and individuals as we expand our network in the Borders and are keen to discuss the many construction opportunities available to them, now and in the future."