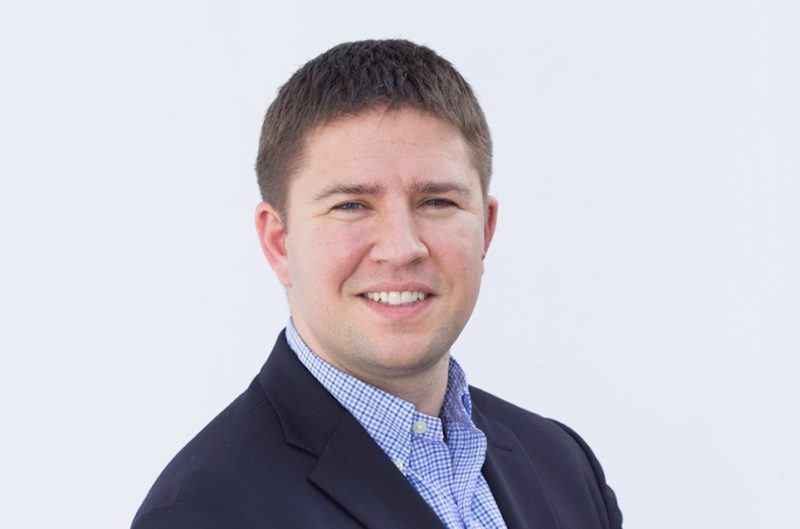 THOMAS and Adamson's has announced that its newest partner, Zander Muego, has relocated to its UK operation to spearhead the firm's project management and building surveying divisions.
Muego has led the company's UAE business for almost 10 years. He has managed a range of projects including the provision of strategic advisory services for Abu Dhabi government agencies and cost consultancy services on major mixed-use developments for some of the region's commercial developers.
Thomas and Adamson said his return to the UK will see him head up the company's growing project management and building surveying divisions, as they expand into new sectors.
Senior partner Alastair Wallace said, "Zander has been instrumental in the successful growth of our UAE business and we are delighted he is returning to the UK to support the expansion of our growing PM and BS divisions. He has proved to be a major asset to the business throughout his career with us, and his recent promotion to partner is not only well-deserved by him on a personal level, but also for the company. We are thrilled to have him back in the UK and look forward to building and enhancing our service."
Zander Muego added. "With an existing high-profile roster of projects for a range of blue-chip companies, our project management and building surveying disciplines have experienced strong growth in recent years. This has been underpinned by high levels of repeat business that our experienced and talented team of professionals have been achieving on a consistent basis. We have been involved in a range of significant projects and the scale of opportunities in our pipeline are second to none.
"I'm fortunate to join a strong senior team that I've seen grow and expand alongside my own development, and I'm thrilled to have the opportunity to work with them. I look forward to building and enhancing this team, and to help take the disciplines to the next level – to firmly position Thomas & Adamson as the market leader."