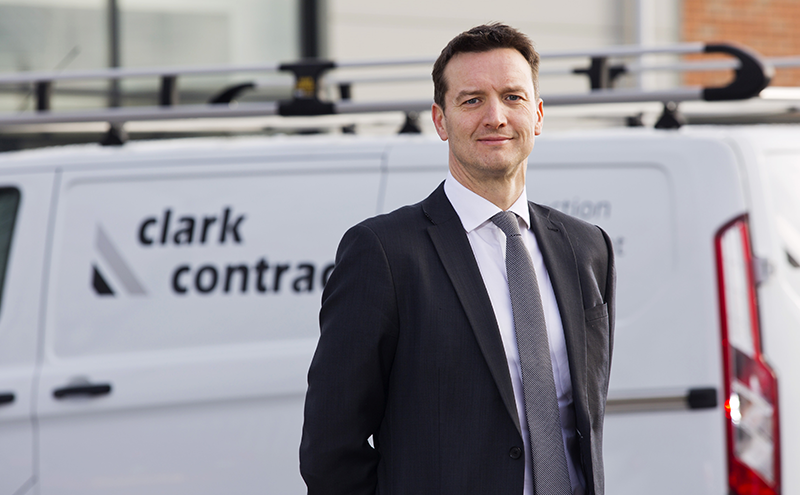 PAISLEY-headquartered Clark Contracts has been awarded the first international standard dealing with health and safety at work.
The contractor was awarded the International Organisation for Standardisation (ISO) 45001:2018 Occupational Health and Safety System (OHS) standard following a two-stage audit from UKAS accredited certification body Exova BM TRADA.
The standard was introduced in March of this year, replacing the previous OHSAS 18001 (Occupational Health and Safety Assessment Series), and is the world's first international standard dealing with health and safety at work. It aims to provide a global benchmark for organisations, ensuring they operate in a consistent, healthy and safe manner.
Gordon Cunningham, managing director at Clark Contracts commented, "We are dedicated to continually improving occupational health and safety for our employees, ensuring the safest possible work environment, and we are delighted to be one of the first construction companies to achieve the new international standard."
Rob Veitch, EVP fire and building products, Element added, "We were pleased to work with Clark Contracts and provide the company with ISO 45001 occupational health and safety certification.
"As a leading certification body we have clients in most industry sectors, ranging from small businesses to major brands, and our expert auditors understand the issues facing most types of organisations.
"Becoming certified to this new standard provides Clark Contracts' employees with a safe and healthy working environment, as well as helping to streamline processes and deliver efficiencies, saving the organisation time and money."