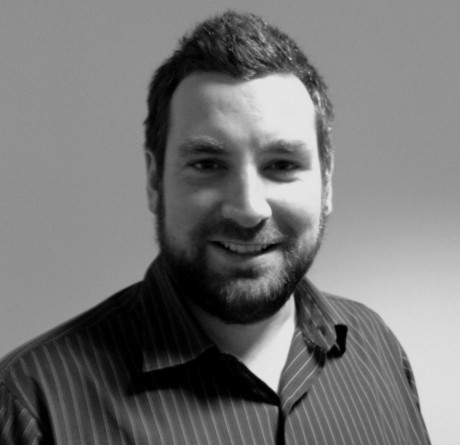 By Colin Lavety, planning director, Barton Willmore
THE Scottish Land Commission's recent view that a new Compulsory Sales Order (CSO) could transform abandoned buildings and derelict land across town centres in Scotland raises some interesting questions about our planning system – which is itself going through something of a transformation right now.
There's no doubt that the principle of CSOs is well-intentioned, and it makes complete sense to explore ways of developing vacant land and derelict buildings – especially in the wake of a perceived national housing crisis in Scotland. There is also something very logical about the fact that a CSO allows the land to be sold at a price that the market is willing to pay, providing a key to unlock the whole development process. And what better time to discuss such transformational development opportunities given the current focus on the emerging Planning (Scotland) Bill's review on community involvement in planning?
But there are some fundamental misconceptions which have to be addressed before this interesting proposal can be properly progressed. Firstly, it is inferred that private land owners are part of the current problem, and that there are instances of unrealistic expectations of what land is worth which is holding back these sites from coming forward. In my opinion, this may be the case for some, but certainly not the majority and it is too simplistic an assumption. There are, remember, a multitude of other reasons why these sites are still sitting undeveloped – everything from technical constraints like ground conditions, flooding or drainage, to the major challenges of planning for infrastructure, navigating the planning process itself and unrealistic expectations placed on developers in terms of developer contributions. Put simply, a change in land owner will not make these problems go away!
Will providing the public the right to bid for these sites at auction really help matters? I'm not convinced. Like everything else, the devil is in the detail. Despite the best intentions of the Scottish Government to try and review our planning system, these CSO powers are being proposed in parallel to a planning review which looks destined to fail to improve housing and infrastructure delivery on the ground (a view shared by 90% of respondents so far to our planning review survey). Against this context – will offering further powers to local communities actually help achieve this and see more sites developed?
There will be a right of appeal for land owners whose land is placed on the 'abandoned land register', or for others to suggest land which should be included. But again, this raises more questions. How long will this take? Will it delay a stream of sites from coming forward and work against the very principle of what the proposals are putting forward? And if community councils are given powers to initiate CSOs, could this be used in a negative way against developers to stymie development? The danger is that we end up with a process that continues the classic 'developer versus community' scenario which is going to lead to delay and not help anyone. The process needs to think about how we work together – the government, public agency and the private sector working – to provide a catalyst for delivery.
There are plenty of questions around how a CSO would work in practice, together with other complexities which are currently being debated. But practical application is key and whatever system comes forward needs to align with the commercial realities.
To take part in the planning review survey, visit Barton Willmore's website. The deadline for submitting answers is Monday, 3 September 2018.