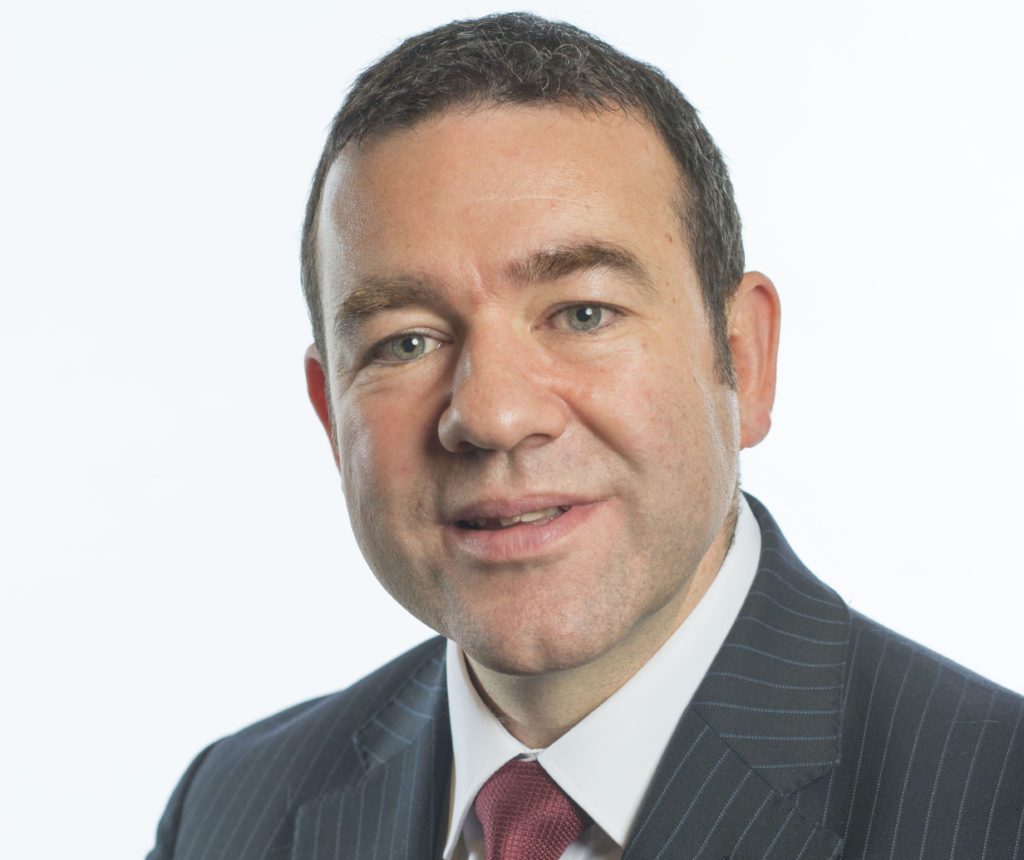 A Scottish property firm has introduced a new method of viewing properties it claims can remove the hassle of property viewings and allow clients to explore at their leisure.
Shepherd Chartered Surveyors describes itself as the first commercial property agent in Scotland to deploy 360-degree virtual reality (VR) technology.
Steve Barnett, managing partner at Shepherd said, "360 VR technology brings property viewing into the 21st century, revolutionising the way properties are viewed and taking client service to unprecedented levels by enabling clients to tour our extensive commercial property portfolio from their own chosen device at their leisure, 24/7, 365 days a year.
"As a firm, we manage around 1,500 commercial properties across the country at any one time. Scalable, accessible and affordable, the easy-to-use platform enables us to promote our properties throughout the length and breadth of Scotland at the click of a button."
He added, "As such, I am convinced that the use of this 360 VR technology will soon become commonplace across the Scottish commercial property marketplace."
Akash Chopra, managing director at MiDigs, who is helping bring VR technology to the property market said, "We are delighted to be working with such an energetic, partner led practice as Shepherd.
"Our spherical tours capture 100% of the viewing field to ensure a more intimate, immersive end-user experience when viewing properties. The technology has full social media functionality, ensuring that Shepherd's clients can explore, share and enjoy 360 VR tours on their chosen social media platforms at the click of a button.
"The technology comes with real scalability and Shepherd is already deploying it throughout its commercial property office network across Scotland."