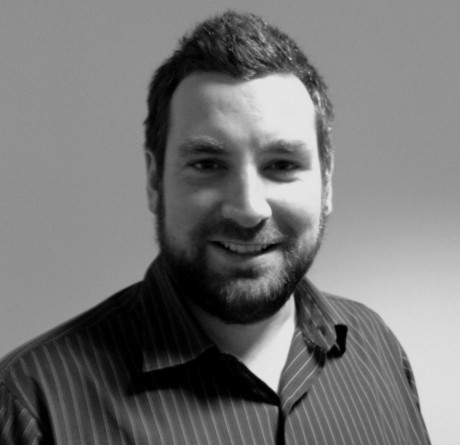 PLANNING and design specialist Barton Willmore is calling on planners and developers to help influence the Planning (Scotland) Bill by completing a survey to help formulate a "robust" industry response.
The firm said it has been monitoring the Bill's progress through parliament to determine how changes emerging from it may affect the delivery of development north of the border.
Barton Willmore will use the survey, which can be found on the company's website, to gather as many opinions as possible to respond to the Scottish Government. The firm said it also plans to discuss this further with organisations such as Homes for Scotland and RTPI Scotland.
Colin Lavety, planning director at Barton Willmore said, "Whilst monitoring the progress of the review, it came to our attention that fundamental changes have occurred through the key stages of the Planning Review to what is now being proposed through the Local Government & Communities Committee Stage 1 Report in May this year. The direction of the review seems to be moving away from some of the key aims – such as enabling housing and infrastructure delivery – and it is disappointing that such fundamental considerations seem now to be less of a focus, in our view.
"To highlight these fundamental changes, we have identified those topics which we consider to be key to the discussion on the Planning Review in our survey, as well as those which now seem subject to less focus as the Bill progresses. Whilst we acknowledge that the debate is moving fast (currently, more than 90 proposed amendments to the Bill have now been proposed) and therefore the system may end up being fundamentally different to that reflected in our survey, we feel it is important to analyse how the emerging Bill (at this current time) sits against the stated aims and intentions at the start of the process."
The survey has been sent to professionals working in the property, architecture and planning industry as well as local authorities. It tackles issues such as greater community involvement during the drafting process and how the introduction of Local Place Plans will impact on local development.
The survey can be found on Barton Willmore's website. The deadline for submitting answers is September 3, 2018.