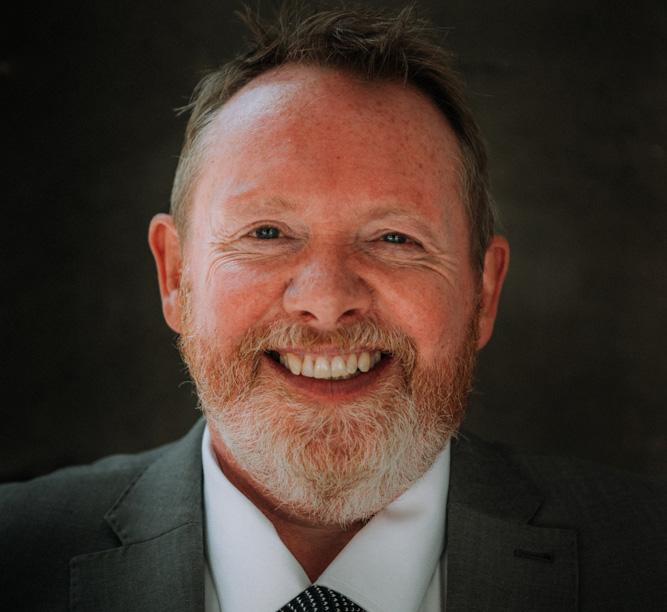 THE countdown is on to the inaugural Scottish Procurement Alliance (SPA) Awards, with nominations due to close on August 31.
Categories include Best Housing Project; Most Sustainable Project; Best Use of Rebate; Most Innovative Project; and Best Community Benefit Initiative. Winners will be announced at a ceremony in Glasgow on October 3.
SPA director Clive Feeney said, "The SPA awards are our opportunity to shine a light on the excellence we see in the public sector. We see projects of all shapes, sizes and configurations that are really making a difference to communities throughout Scotland. Those spearheading these projects, through our frameworks, deserve recognition for their dedication and commitment. Any project that has been procured through a SPA framework since our inception is eligible for nomination.
"Our expert judging panel is comprised of industry leaders in areas ranging from offsite construction and procurement to social enterprise and housing associations. The shortlist of nominees will be announced in September."