A new survey has revealed that 85% of people working in the construction industry would recommend a career in the sector to youngsters. However, almost exactly the same number (84%) feel the perception of construction as being manual work is the main reason it remains an unpopular option.
The figures were revealed by the Considerate Constructors Scheme (CCS), which has launched a new campaign to provide information and resources to help attract the next generation of workers into the industry.
The survey of the construction sector in the UK and Ireland received around 800 responses. Other key findings were:
77% view the skills shortage as the most pressing issue facing the construction industry.
72% cite the challenging nature of work as the main benefit of a construction career.
53% know young people who are, or could be, interested in a construction career.
On the subject of what the industry can do to attract the next generation:
37% mentioned changing perception/promoting benefits.
26% suggested engaging schools and colleges.
15% mentioned apprenticeships and training.
The 'Spotlight on…the next generation' campaign features case studies of what organisations have done to help attract people and includes contributions from the likes of Balfour Beatty, Kier, Laing O'Rourke, Mace, McLaughlin & Harvey and Wates.
The CCS has also teamed up wth CITB's Go Construct initiative to produce promotional posters to help attract potential workers to consider a career in construction.
CCS chief executive Edward Hardy said, "The shortage of new entrants in to the workforce is one of the most pressing issues facing the construction industry. With over 400,000 new recruits needed each year to deliver construction projects, we must all take steps to attract the next generation.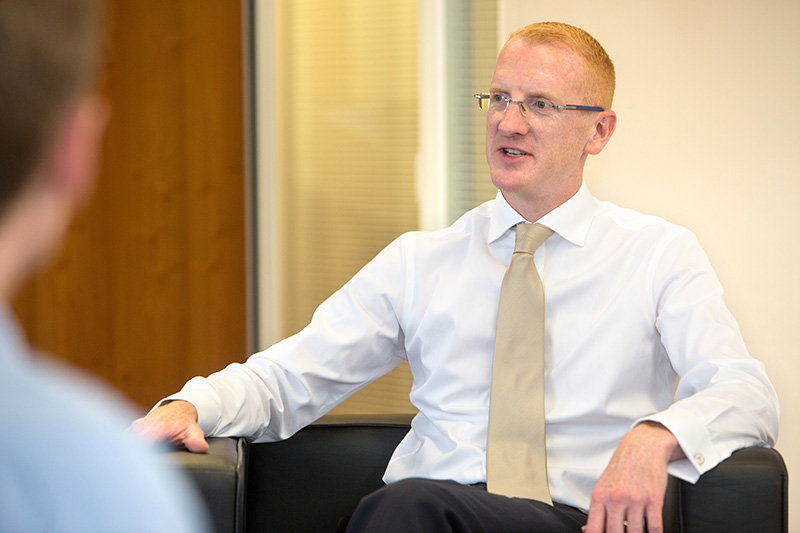 "While we do have a great industry, one that is working hard to improve its image – as evidenced by the fact that 85% of those within the industry would recommend a career in construction – we need to do so much more to continually improve our standards in order to drive the perception change much needed to make the industry more attractive.
"The Scheme's Best Practice Hub is at the epicentre of helping to share best practice across construction. Through the 'Spotlight on…the next generation' campaign, we are delighted to use our reach and influence across the entire industry to help provide key resources to address this critical issue."