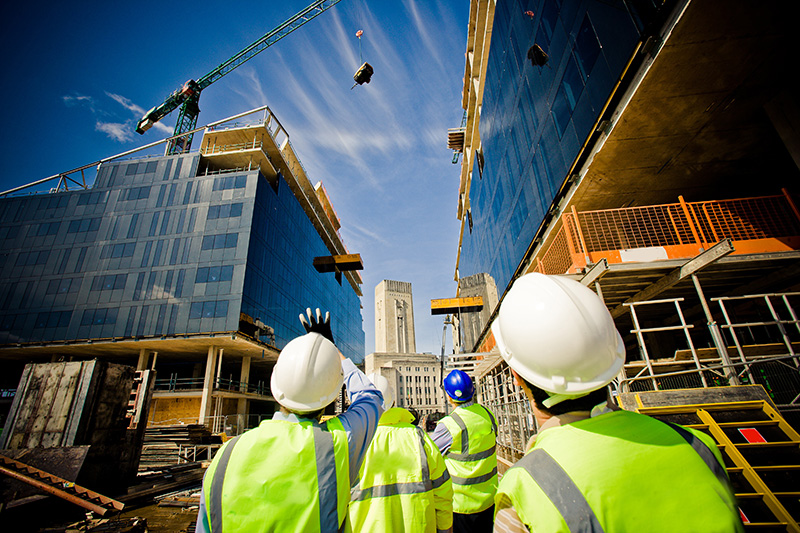 THE latest ONS figures have revealed that UK construction output rose by 0.9% in Quarter 2 2018, following a 0.8% fall in the first three months of the year.
The quarter-on-quarter increase in Q2 is said to have been driven by a 2.7% rise in repair and maintenance work, with all new work remaining flat.
Positive news came with the findings that following four straight months of contraction in the month-on-month series at the start of 2018, construction output increased by 1.4% between May and June. This follows an increase of 2.9% between April and May. The June 2018 month-on-month output rise was mainly due to continued growth in infrastructure new work, which increased by 9.2%.
Allan Callaghan, managing director of Cruden Building, said it was "encouraging" to see a rise in output but warned that that continued growth was reliant in increasing the number of workers in the construction industry. He added, "With Scottish school pupils receiving their exam results just a few days ago, thoughts of career choices are top of mind. Many have aspirations to go to university but in reality, young people with apprenticeships are among the most employable in the country, not to mention becoming equipped with valuable practical skills and a good salary.
"Apprenticeships provide the lifeblood to the construction industry. This week saw twelve new apprentices start with Cruden across a variety of trades and skills. These direct apprentices will become part of the 90-strong team of apprentices that we train every year across the group. Our commitment to skills development, through our Cruden Academy, is allowing us to build up a sustainable pool of talent which the industry so desperately needs."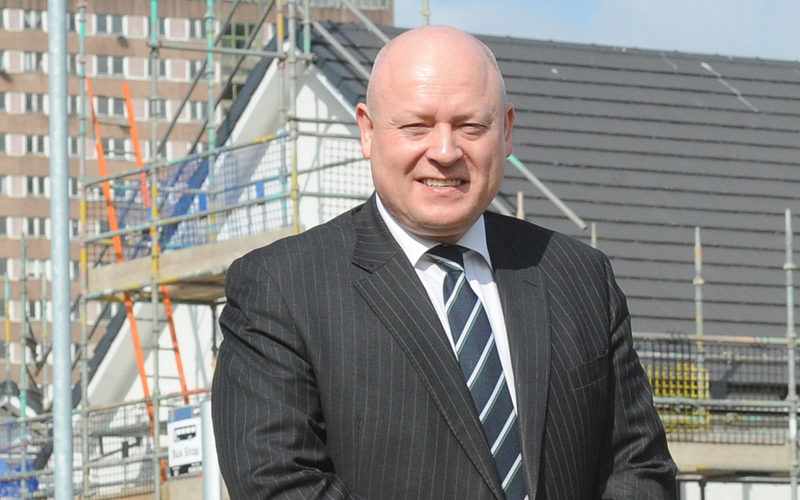 Mark Robinson, chief executive of Scape Group, said the "cautious optimism" seen within the sector recently is continuing. He commented, "It is particularly promising that housebuilding continues to remain a key contributing factor to higher levels of activity. Despite these encouraging signs it is concerning to see that publicly funded construction projects in the health and education sector are falling, and in June accounted for only 5.3% of total construction work. Our own research shows that there is significant demand for new school places, with 14,522 new secondary school classrooms required by academic year 2020/21. Innovative approaches to delivering the facilities we need is vital, and the sector needs to continue exploring the benefits of modular construction.
"Whilst the figures suggest the sector is returning to the more positive outlook we experienced at the end of 2017, there is anecdotal commentary that the recent good weather has benefited output. This year has clearly demonstrated how susceptible the sector is to the seasons and we must prepare ourselves with a steady stream of new work as we head into the coming months."