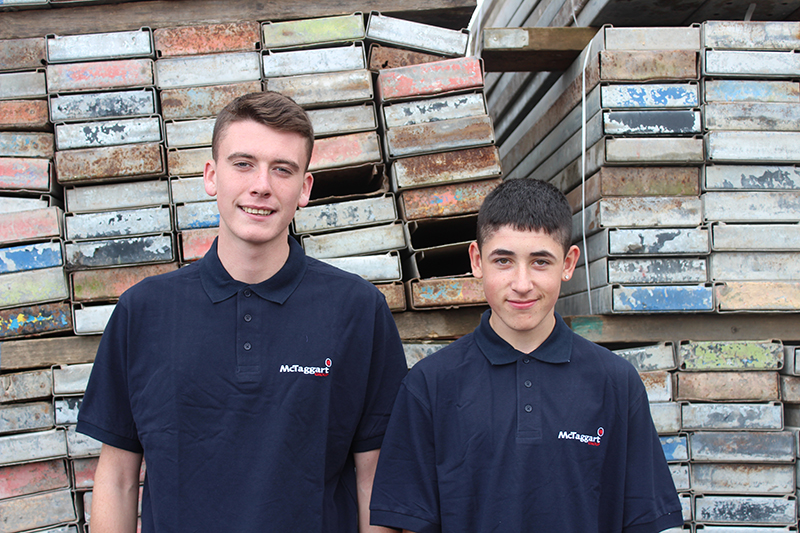 MCTAGGART Group has been shortlisted for two separate awards programmes. The Dalry-based company is a finalist in the Business in the Community category of the Ayrshire Business Awards and the Large Employer of the Year category of the Scottish Apprenticeship Awards 2018.
The nominations follow the housebuilder's Community Contribution award at the Scottish Home Awards 2018.
McTaggart Group's managing director Gary Climson said, "Our Sustainable Communities Programme has been a significant investment for us therefore we are honoured to be recognised at both a regional and national level for this work. We take the view that we are visitors to the areas in which we are building and making that community better in every way we possibly can is our goal.
"Getting to know the people in these communities and delivering a programme to help address some of societies inequalities is key to the success of our programme.
"Over 80% of our apprentices have come to us from employability programmes and are often from disadvantaged backgrounds. We offer additional support to these young people to maximise their chance of success. Removing barriers such as travel costs can make all the difference to a young person."