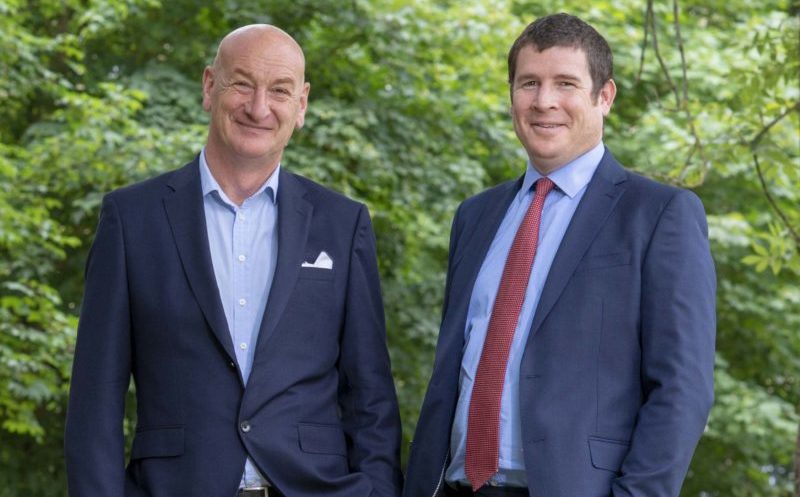 HARDIES Property & Construction Consultants has announced the acquisition of Glasgow-based Binnie-McKenzie Partnership.
Described as a "small, highly experienced and client-focused consultancy", Binnie-McKenzie Partnership provides services such as quantity surveying, cost consultancy and project management.
The move comes 18 months after Hardies merged with Shepherd Chartered Surveyors.
Hardies partner Murray Warner said, "Following our successful merger with Shepherd Chartered Surveyors we have been able to further invest in quality staff across the business and fund this acquisition which is key to our effective delivery of construction services in the west of Scotland. We are actively seeking to consolidate our operations in Scotland prior to a planned expansion south of the border.
"What differentiates Hardies from our competitors is our in-depth local market knowledge. We have 10 offices throughout Scotland and, as part of our growth strategy, recognised a need for local quantity surveying expertise in Glasgow to complement our local building surveying team. This acquisition gives us that with the addition of a team of five quantity surveyors and all Binnie-McKenzie Partnership's history and experience, contacts and clients across the west of Scotland and north of England.
"Hardies has a real people-orientated culture; we invest in and look after our staff, and that culture is shared by Binnie-McKenzie Partnership."
Stewart Binnie-McKenzie, founder of the Binnie-McKenzie Partnership added, "This is a merger between like-minded people who share a common culture. We have worked alongside Hardies on various projects for the last 18 months or so, and I have known Shepherd Chartered Surveyors in Glasgow for over 15 years, so we all are familiar with each firms' working culture and aspirations.
"This acquisition enables us to offer our clients a broader range of services from a far greater resource that opens up various new opportunities for us, such as an ability to exploit the potential inherent in the buoyant social housing sector."
Hardies said that while the Binnie-McKenzie Partnership name will be retained, the firm will relocate from its Sauchiehall Street HQ to Hardies' St Vincent Street office in Glasgow city centre to "help bring the teams together and deliver synergy" across the respective organisations.
Stewart Binnie-McKenzie becomes a partner of Hardies while Binnie-McKenzie Partnership director Gary Skene will lead the Hardies QS team in Glasgow and the west of Scotland.