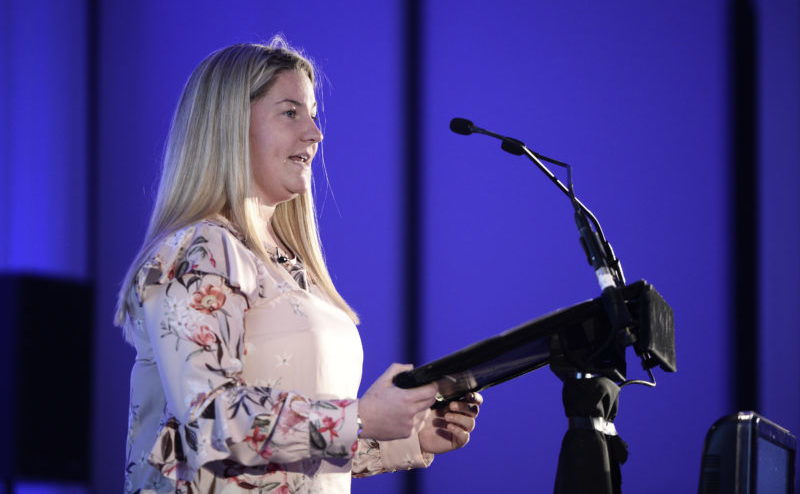 CITY Building has announced that a new independent study has found the Glasgow construction firm employs 16 times more females in craft trade roles than the industry average.
Research carried out by GenAnalytics revealed that 32% of City Building's craft trade roles are occupied by females compared to 2% across the wider industry. Additionally, 50% of the organisation's management team is female.
The report was produced to assess City Building's performance across a range of diversity measures. In total,10% of City Building's workforce are women (compared with the wider industry figure of 11%). However, the firm's mean gender pay gap is just 3.6% compared with a Scottish average of 16%.
Other key findings include that the average salary at City Building is £27,805 compared with the average Scottish salary of £22,918, apprentices account for 13% of the total workforce, 9% of City Building's apprentices are female, and 99% of all apprentices are from Glasgow with 38% coming from the most deprived areas in Scotland.
Dr Graham Paterson, executive director of City Building said, "Improving diversity is key to achieving an inclusive workforce, and it makes good business sense as it helps to drive innovation. It is also important to us to reflect the communities in which we work. We are proud of our track record on employing women in craft trade roles, but we are keen to build on these positive findings and achieve greater diversity across the wider business.
"The report produced by GenAnalytics provides us with a baseline to understand our performance and ensure we are supporting opportunities for all."
One successful female craft employees is operations manager Siobhan Logue (26), who was invited last year to speak at a national diversity conference. Siobhan left school at 16 and joined City Building as apprentice plumber. After attaining tradesperson status four years later she was given the chance to complete a Higher National Certificate (HNC) in construction management, before moving on to a trainee management course.
Now fully qualified, Siobhan has been managing the refurbishment and construction works of several Glasgow primary schools, including the recent £2 million refurbishment of Cuthbertson Street Primary School.
She said, "My journey is not unusual and as more women enter the industry, together, we can change the male-dominated image of construction. With the support of City Building and through sheer determination I believe there is no limit to my future in City Building, and I would encourage any woman to consider a career in construction."