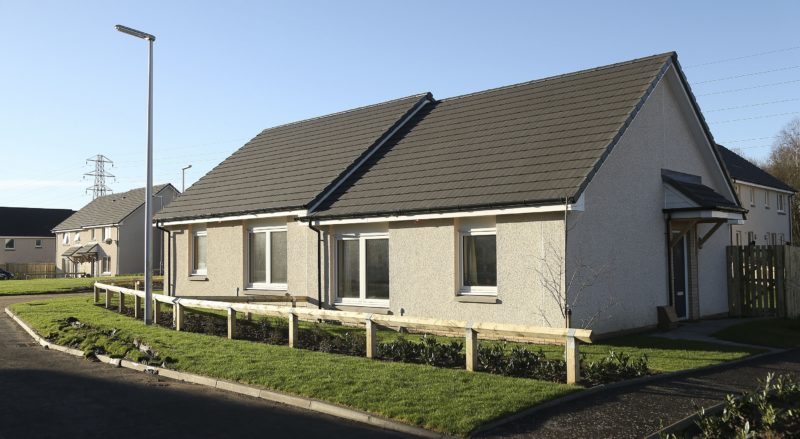 CMS Window Systems has landed a place on the Scottish Procurement Alliance (SPA) framework for PVC-U windows and doors.
The Cumbernauld-headquartered firm said this strengthens its position in the social housing and public sector markets. The company is already a preferred supplier on Scotland Excel's framework for replacement windows and doors, and is a fenestration partner to several social housing providers including Fife Council, North Lanarkshire Council and East Dunbartonshire Council.
Chris McGinn, senior client support manager at Scottish Procurement Alliance said, "The standards for becoming a SPA appointed company are set high, which ensures our partners get the best. We are delighted that CMS Window Systems has been appointed to our new WD1 Windows and Doors framework and we are looking forward to working with them on future projects."
David Ritchie, chief executive officer at CMS added, "We're delighted to be joining the SPA's procurement framework for PVC-U windows and doors, which will enable many more social housing providers in Scotland to access our high quality products and services with ease and confidence. It is another important step on our path to growth following a record financial year in 2017-18 and the opening of our new door manufacturing facility in Fife.
"We've clearly demonstrated our corporate, technical and service strengths to the SPA and support their ethos in optimising the procurement process. Our extensive product portfolio is ideally suited to the needs of today's housing specifiers, including housing comfort, energy efficiency and long term value, supporting the major transformation which continues to be driven by the Energy Efficiency Standard for Social Housing (EESSH)."