CHAP Homes has been confirmed as the fourth developer at the new community of Countesswells near Aberdeen after a planning application for 85 new homes and three retail units was approved.
The housebuilder will join Stewart Milne Homes, Kirkwood Homes and Barratt Homes in developing properties for the landmark site. Phased in over 15 years, Countesswells will ultimately accommodate some 7,000 people in 3,000 new homes. The 407-acre site will also include features such as green spaces, parklands and commercial and retail space.
CHAP Homes will build 30 new homes of varying sizes, with Stewart Milne Homes developing the remaining units and retail space. Construction is expected to begin in September this year, with the first residents tipped to move in from early 2019.
Countesswells project director Allan McGregor said, "CHAP Homes will be the fourth developer to join our community, signalling a further return in confidence to the regional housing market and underlining the attraction of our land packages combined with the growing brand awareness of Countesswells as a very special location. Substantial upfront investment, and support from a £86 million HM Treasury guarantee, has enabled us to deliver an award-winning site and offer land packages that are fully serviced and capable of early development.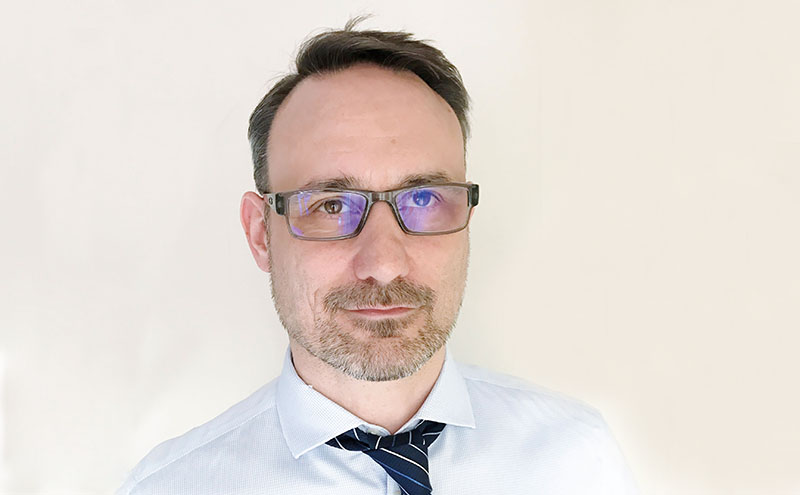 "CHAP Homes is a local and well-respected homes builder and we look forward to working in partnership with them to deliver high-quality housing and the first retail opportunities here on-site."
Douglas Thomson, managing director of CHAP Homes added, "We are delighted to be bringing forward this next phase of the Countesswells Development. This is an exciting new development for CHAP Homes, and will be the first site in Aberdeen City for our new range of family homes. Countesswells has already proven to be very popular with home-buyers, and we anticipate this next phase of 30 homes will prove equally popular whilst further extending the choice available to people wanting to buy a quality new home at Countesswells."
Approximately 160 families are already living at Countesswells in the first neighbourhood of Regency Place.