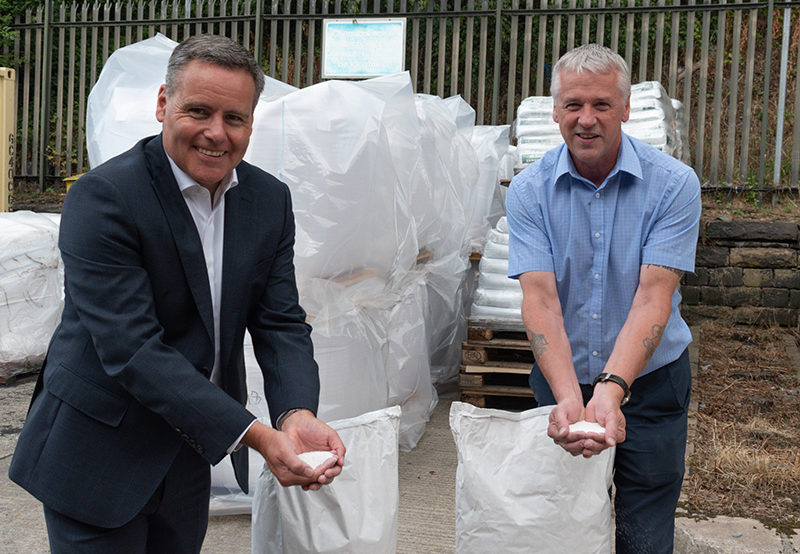 OSCRETE has been appointed the exclusive UK and Ireland distributor for Stikloporas JSC, a Lithuanian producer of expanded glass granules.
Granulated expanded glass is described as an "ecologically valuable" material made by milling recycled glass, mixing it with blowing agents and then melting it down at high temperatures to produce a porous, organic aggregate.
The granules can be used across a range of applications and is widely used in construction. The product can be used loose for thermo-isolation or as a component part of products. It is also used in sound insulation and fire resistant products.
Oscrete operations director Scott Wilson said, "Winning this contract is a massive positive for Oscrete and for our customers as we can now offer them an even more comprehensive portfolio of concrete solutions. The products fit perfectly into our existing offering and match our own ecological and technological ambitions."
Oscrete said it has seen a "double digit" rise in turnover for the past six years. This year has seen the Bradford-based firm appoint three regional sales managers, including Karen Burke for the Scottish territories.