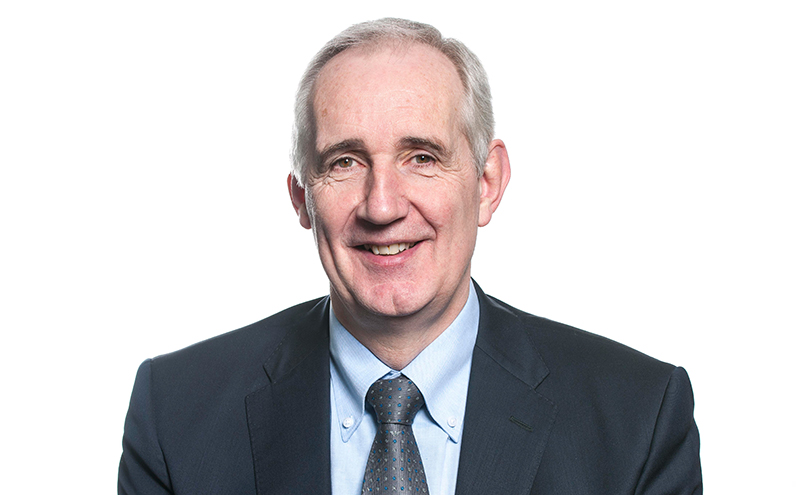 BALFOUR Beatty has seen profits skyrocket by 69% as it posts its half-year results.
The infrastructure group's underlying profit from operations (PFO) has increased to £66 million, up from £39 million in 2017.
Average net cash has more than tripled to £161 million and half-year net cash has more than doubled to £366 million. Underlying UK construction PFO is £5 million, up from £2 million the previous year, after a £15 million charge on the Aberdeen Western Peripheral Route.
The group's order book has also increased 11% to £12.6 billion, up from £11.4 billion in 2017. This was achieved whilst maintaining the group's 'Built to Last' initiative, Balfour Beatty said.
Leo Quinn, group chief executive said, "All our businesses are now either achieving industry standard margins or on track to do so in the second half. The disciplines installed under Built to Last are also enabling us to increase the order book with key infrastructure projects to translate Balfour Beatty's expert capabilities into future profitable growth.
"Given the strength of our balance sheet and the board's confidence that the group's full year earnings will meet expectations, we are raising the interim dividend by 33% and plan to repay the outstanding convertible bonds this year."
John Moore, senior investment manager at financial planning firm Brewin Dolphin in Scotland commented, "These results show why it's good to be the survivor. Balfour Beatty's underlying profit from operations is up 69%, the size of the order book has increased, and margins are improving.
"The company has watched many of its competitors struggle or fold in the past few years, which has reminded many of its customers why they picked it in the first place. It has also meant that today Balfour Beatty can look to win business not just focusing on price, but on aspects such as operational delivery and stability. In time, this position offers the potential to boost its market presence and, ultimately, profit further."
He added, "Balfour Beatty is a huge company. While it can be difficult to quickly change big businesses, there is solid evidence that the turnaround plans Leo Quinn put in place are beginning to bear fruit. There appears to be real momentum behind Balfour Beatty and its direction of travel is sound. The share price is up around a fifth in two years and, if it continues on its current journey, there could be room for further growth."