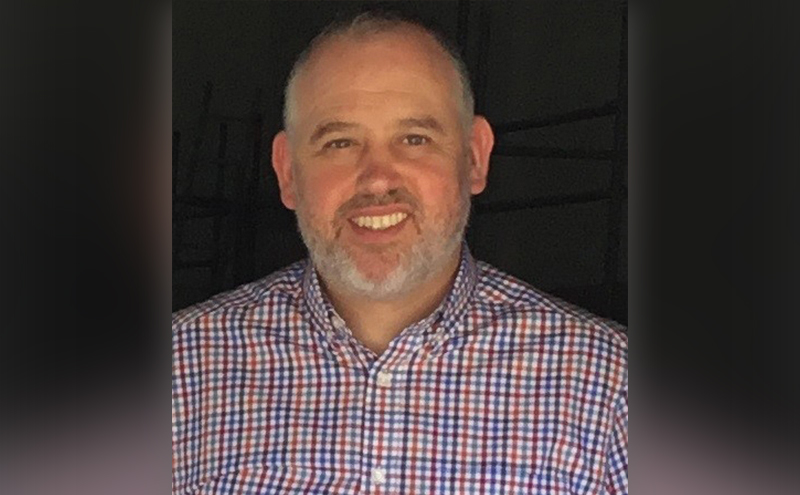 By Dave Mosley, CISRS scheme manager
THE Construction Industry Scaffolders Record Scheme (CISRS) was set up in the late 1960s by the Construction Industry Joint Council, with NASC representing the employers, and the unions representing the employees.
At the time the group had a clear mission statement – to improve safety standards and to promote scaffolding as a legitimate trade.
A great deal of progress has been made to raise competencies in the industry during the past 40 years. At inception, cards were issued on a 'grandfather rights' basis via industry accreditation with only relatively small numbers completing training courses. By 1979, formal training (Part1, Part 2 etc) had become a requirement for those looking to obtain a card. The scheme has been improved and developed ever since.
CISRS is now the recognised qualification for all sectors of the industry and currently has more than 66,000 card holders.
The impact of structured training on the scaffolding industry has been profound. Not only has health and safety increased dramatically – as evidenced in the annual NASC Safety Reports – but the image of scaffolding has also improved.
Scaffolding is increasingly regarded as a trade that can offer anyone from school-leavers to those looking for a career change with a defined and lucrative career path to follow.
Training follows a set route, with scaffolding operatives progressing from CISRS Operative Training (COTS) for new entrants and trainees, to Scaffolding Part 1, Part 2, VQ Level 2, culminating with a practical skills test and a theory-based health and safety test.
This takes place over a minimum period of 18 months however it is more often around three years, during which they will learn how to erect, alter and dismantle scaffolding structures safely and work efficiently as part of a team.
Part 1 and 2 training can be completed in both Tube and Fitting or in Systems scaffolding.
Product-specific training is also open to those already qualified as scaffolders via the two-day Systems Scaffold Product Training Scheme (SSPTS), developed in collaboration with the leading scaffolding manufacturers.
SSPTS training has been grouped into categories, which include similar system products that broadly share components, methods of erection, tie requirements etc.
This approach was adopted as a single course offering all types of product training is not viable. This is due to the time required to complete the training, the vast amounts of kit that would be required by the training providers and a lack of interest from employers, many of whom do not want to pay for their operatives to be trained in equipment they do use.   
To ensure standards are maintained, it is vital that once training of any kind is completed, it is regularly refreshed. This is where Scaffolding CPD (Continuing Professional Development) comes in.
CPD gives scaffolders relevant information about changes to best practice and legislation and also additional training in a range of topics.
As such, the scheme ensures that all CISRS Scaffolder/Advanced card holders receive recent, formal, audited training prior to renewing their cards. It also ensures that CISRS is in line with other trades that have formal CPD requirements in place.
Since going live in July 2017, more than 2,500 scaffolders have attended CPD. The feedback from the vast majority of those attending the course has been very positive, with delegates rating the training as being informative and worthwhile.
There is much more that can be done and CISRS course programmes are constantly being reviewed, developed and expanded to ensure they continue to deliver against their original objectives. Working parties meet regularly to review content and ensure course materials are kept up to date with industry standards.
The 33 CISRS accredited training centres nationwide offering operative, inspection, supervisor and system product training are extensively audited annually and CISRS instructors are also required to meet demanding entry criteria and follow a strict programme of course shadowing and delivery.
For more information about CISRS visit www.cisrs.org.uk