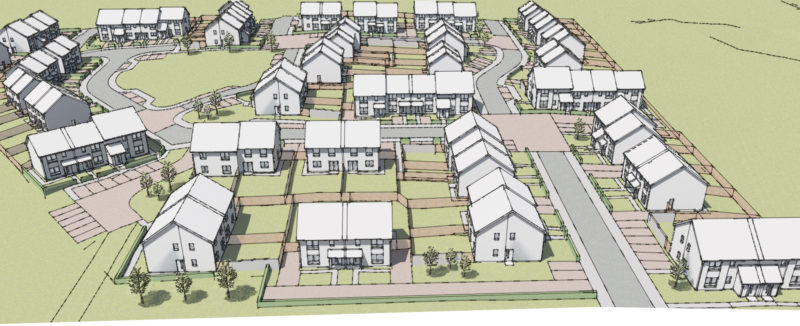 SPRINGFIELD Partnerships, part of Springfield Properties, has received the green light to build 100 affordable homes in Harthill, North Lanarkshire.
The housebuilder said the plans will transform the 9.7 acre-site into a mix of two, three and four-bedroom homes.
The £13 million project adds to the 641 affordable homes Springfield Partnerships have already had approved for planning across Scotland this year.
Tom Leggeat, group partnerships managing director at Springfield said, "The new development is in a great location. It is close to the M8 so is particularly handy for those commuting to Glasgow, Edinburgh and neighbouring towns. The construction will bring job opportunities to Harthill and much needed, energy efficient homes that are modern and cheap to run."