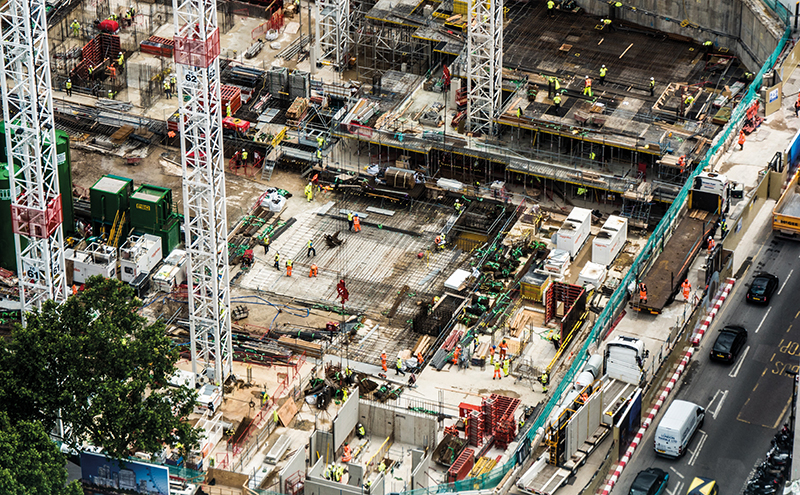 MABEY has released a report urging new ways of working and greater collaboration across the construction supply chain to help solve the sector's productivity gap.
The report highlights recent UK projects which demonstrate the benefits of early contractual involvement across the supply chain, better risk-sharing, greater diversity and embracing digital engineering.
Mabey's report also addresses the much talked about industry skills shortages and the importance of attracting new talent from different backgrounds.
Juliette Stacey, Mabey's group chief executive officer said, "Delivering projects on time and on budget is a challenge that has always plagued the construction industry. Unless we implement new ways of working, slim margins and below average productivity will prevent UK construction from reaching its full potential.
"Our experience, working with contractors, subcontractors and clients, across multiple sectors, has taught us that it is not the sole responsibility of the end organisation to drive down costs and increase productivity.
"All contractors and infrastructure clients rely on a broad and deep supply chain of specialist organisations. The key is unlocking expertise in those specialists through better collaboration and early contractual involvement, and to adapt to better ways of working across the entire supply chain."