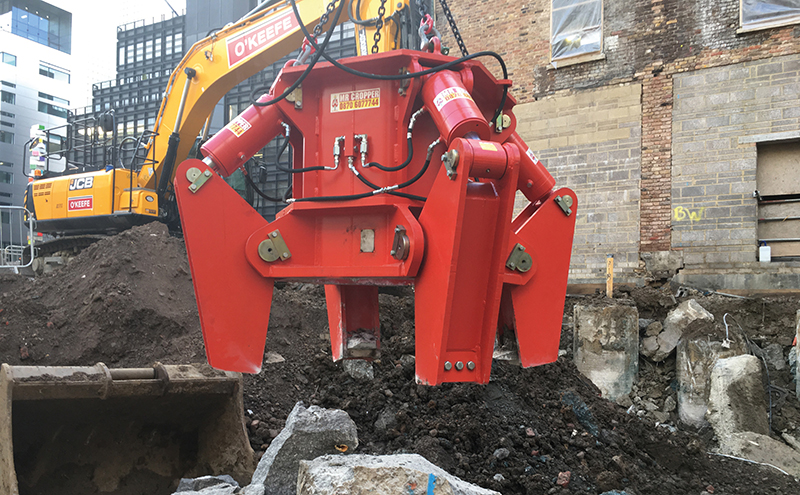 MR Cropper, specialist suppliers of pile cropping equipment, has extended its range of croppers which are now capable of cropping larger piles up to 2100mm, and has also expanded its sales team in Scotland.
The two new additions to the fleet are the HD435 Super Heavy Duty Circular Pile Cropper and the Super Mega 4 Jaw Cropper. The HD435 is described as an "efficient, time-saving" cropper suitable for cutting large round concrete piles from 1200mm to 2100mm. Its pinned modular design means it can be adjusted to suit different pile sizes.
The Super Mega 4 Jaw also cuts large, cast in-situ piles from 1000mm to 1200mm. Despite being one of the largest croppers in the fleet, this cropper is said to leave the rebar intact and allows the operator to crop and remove the waste simultaneously.
To meet their growing customer base in Scotland, Mr Cropper has appointed Tina Neil, who has worked in the Scottish plant and construction sector in Scotland for over 14 years.
Leo Picking, Mr Cropper national sales manager said, "The increased Mr Cropper product portfolio is a natural extension to our current offering and is in response to customers needing larger, more robust croppers suitable for piles up to 2100mm in diameter. A larger fleet not only provides increased choice and flexibility but also offers more efficient and cost-effective project solutions."