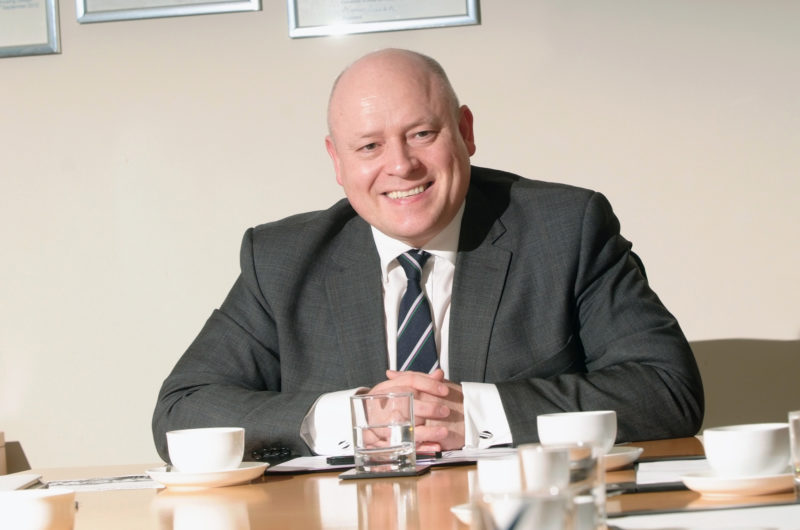 THE latest ONS statistics have shown signs of recovery in the UK construction sector following a tough start to 2018.
Construction output continued its decline in the three-month on three-month series, falling by 1.7% in May – the third successive decline in the series. A fall in new work was said to be the main driver of this.
However, more positive news came with the revelation that output in May rose by by 2.9% compared with April. The month-on-month growth was in part driven by the recovery of private housing repair and maintenance work, which grew 7.3% in May.
Mark Robinson, chief executive of Scape Group said, "Although today's data points to disappointing level of output over the past three months, it is clear that in May things started to turn around. It is particularly promising to see that total new work increased by £13.7 billion over the past month alone, including significant contributions from infrastructure, as well as strong housebuilding.
"However, we still have a long way to go to reach output levels needed to keep the UK as a world-leader in the development of new infrastructure. Our latest research report finds that over the last two decades, infrastructure output across the UK has increased by just £70 per person. Despite record investment, the supply chain has not seen much increase in construction activity on the ground. More must be done to ensure SMEs benefit from the delivery of new infrastructure projects, particularly as we head towards Brexit."
Allan Callaghan, managing director of Cruden Building, agreed that it's not all "doom and gloom" despite the "disappointing" dip in total output. "This month's figures show signs of recovery and the housebuilding sector remains resilient and continues to make a strong contribution to the construction industry," he said. "Scotland's need for more homes, both private and social housing, continues to gather pace. Cruden is responding to this and we will shortly be announcing significant investment in sales developments secured. This will allow us to keep abreast of this strong market demand and provide valuable employment and training opportunities in the future."
Michael Thirkettle, chief executive of construction consulting and design agency McBains, believes the figures make for "depressing" reading and show that the industry is "well and truly mired in the deep waters of recession".
He added, "UK and international companies and investors that are looking to invest in the UK are still struggling to get a read on the post-Brexit destination, meaning a reluctance to commit to new projects.
"In particular, the wages of scarce skilled tradespeople has been rising sharply in recent months and companies will face a further squeeze on labour with the supply of non-UK skilled workers being cut off when the UK leaves the EU – an effect, which coupled with material price increases, is squeezing margins substantially."