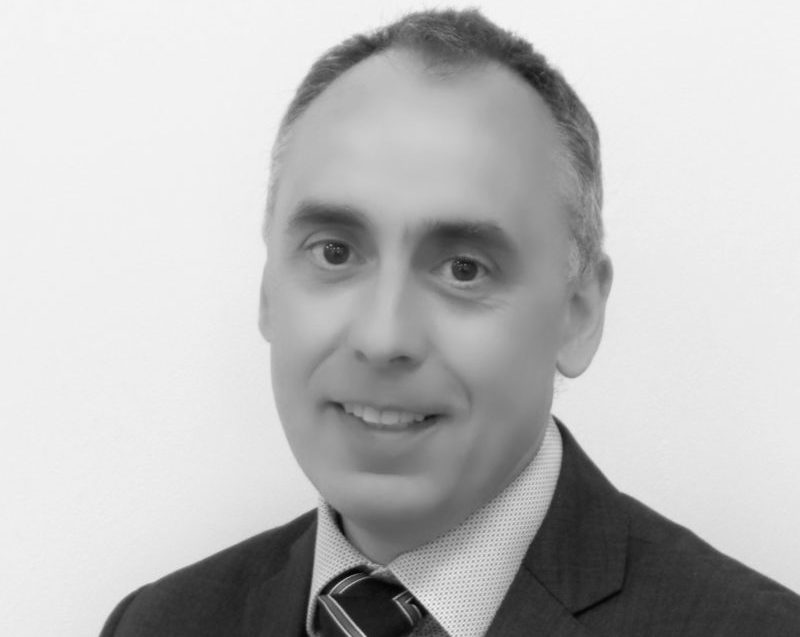 RICHARD Whitfield has been appointed head of building consultancy at Knight Frank in Scotland.
He joins from Colliers, where he led the surveying team for over a decade. Based at Knight Frank's Edinburgh office, he will lead a team of surveyors in three offices across Scotland.
Richard said, "Knight Frank has a strong reputation across Scotland and the UK, alongside an enviable portfolio of clients. An effective building consultancy and surveying team allows us to offer a fully integrated service to current and prospect clients, enabling us to advise on all aspects of commercial property requirements, from initial surveying, through to refurbishments and an eventual exit strategy.
"I look forward to supporting growth within the team across the region in line with the firm's national strategy."
Charles Ingram Evans, head of UK building consultancy and project management added, "Richard has a thorough understanding of the commercial property landscape across Scotland and the UK and is highly regarded both by his peers and clients. He will be a huge asset to the team and we are delighted to have him on board.
"His appointment is crucial in driving forward growth within the business across Scotland, as we look to broaden the work our building consultancy team is doing and grow Knight Frank's building consultancy business."