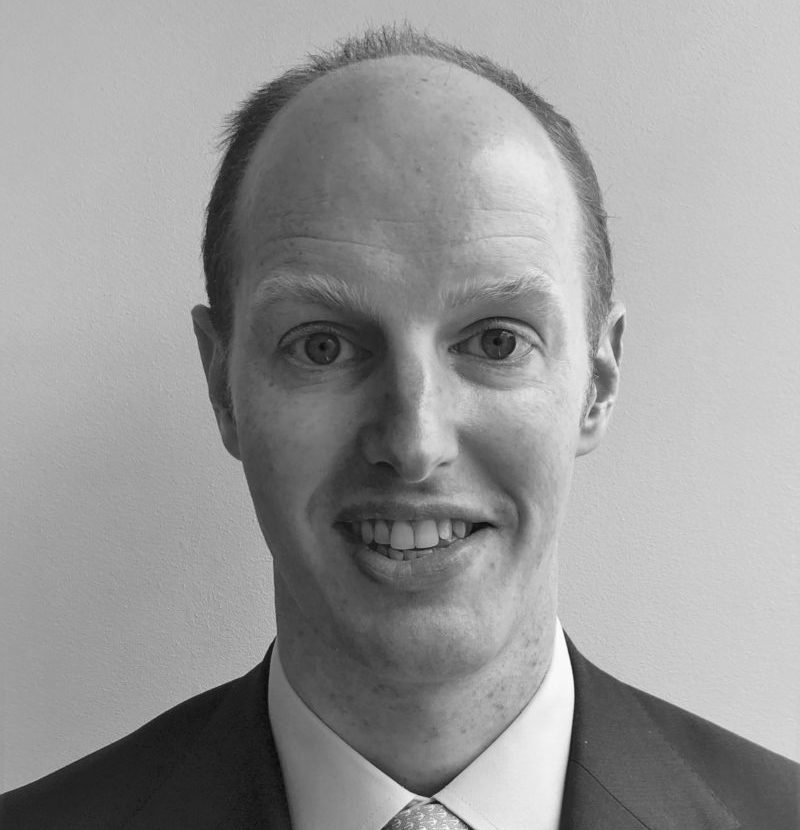 KNIGHT Frank has appointed James Stewart-Lockhart to bolster the firm's Scottish residential development and specialist sector division.
He joins from Allsop LLP, where he worked on both residential and mixed-use developments across London and the surrounding regions. Knight Frank said he has specialised in recent years in the sale and acquisition of permitted development opportunities and has represented a wide range of clients including institutions, funds, housebuilders and property firms.
The Knight Frank team, which is based in Edinburgh, is led by partner Neil Scott, who spearheaded the creation of the division along with head of commercial agency Toby Withall.
Neil Scott said, "The continued expansion of Knight Frank's residential development and specialist sector division in Edinburgh, running in conjunction with our colleagues in the commercial division, is a reflection of our commitment to this market. We are continuing to recruit at all levels across the team to ensure we are able to evolve the business and service our continually growing and diverse range of clients even more effectively."