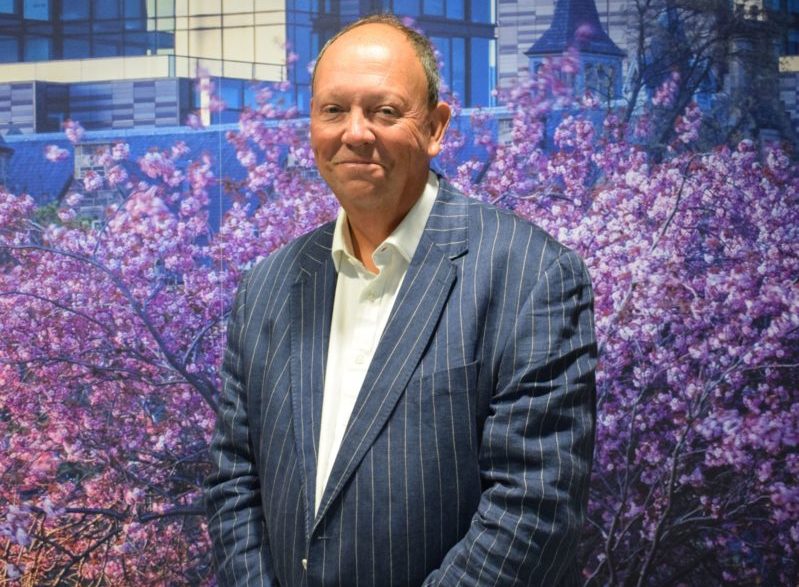 EDINBURGH property developer Qmile Group has appointed former Redrow and Avant Homes chief executive Neil Fitzsimmons as non-executive chairman.
Qmile Group was launched in May following a management buyout (MBO) by chief executive Paul Curran and finance director Mike Milligan. The business delivered Edinburgh city centre's £750 million Quartermile development, which consists of 1,000 apartments and office, retail and leisure space. The development will also house the Edinburgh Futures Institute, the University of Edinburgh's new interdisciplinary` hub.
Qmile Group is also building 145 homes at the £100 million Craighouse development in the capital.
Neil Fitzsimmons said, "Qmile Group has a national and international reputation for design and build excellence, coupled with the ability to successfully deliver complex, high profile projects. I have known Paul and Mike since my time as chief executive of Avant Homes and have been highly impressed by the way they have continued to evolve the business over the past eight years. There are significant opportunities for a developer of Qmile Group's calibre and I am looking forward to helping them find, secure, fund and deliver new initiatives."
Qmile Group chief executive Paul Curran added, "Neil's appointment is a clear statement of our intent to further enhance Qmile Group's position as one of the UK's most respected property developers.
"He is highly regarded throughout the property industry and has the plc board level experience, insight and expertise to provide us with valuable strategic advice. Thanks to his many years of experience, Neil has established many strong relationships which Qmile Group will be able to continue to develop."