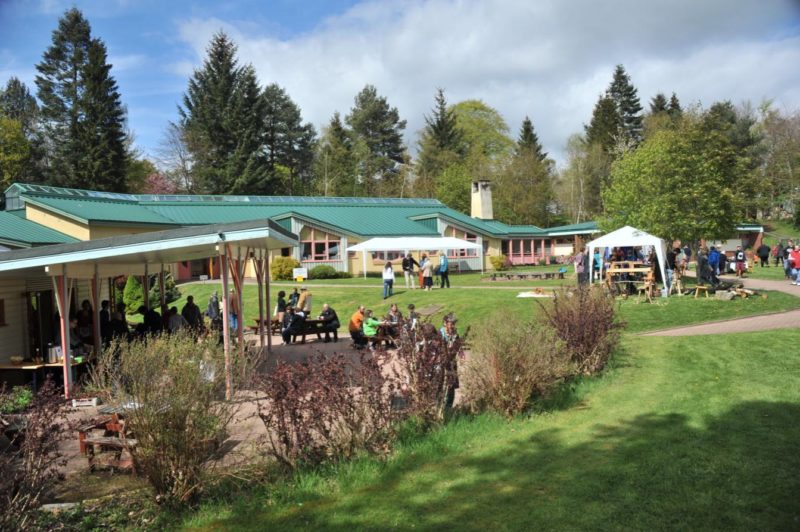 CAMPHILL School Aberdeen (CSA) is to appoint a design team to deliver a £10 million capital investment development over two of its campuses.
A competitive selection process for the works on the Murtle and Camphill Estates is being managed by RIAS Consultancy and will be run over two stages, the first of which is an open stage inviting all interested architects or architectural practices to submit a 500-word statement demonstrating their "relevant experience, interest in the project and reasons why they should be considered for the project".
Five bidders will then be shortlisted for the second stage, where they will be asked to compile a multi-disciplinary team and submit sketch proposals.
Requests to participate by receiving full documentation should be made by email to RIAS Consultancy at consultancy@rias.org.uk