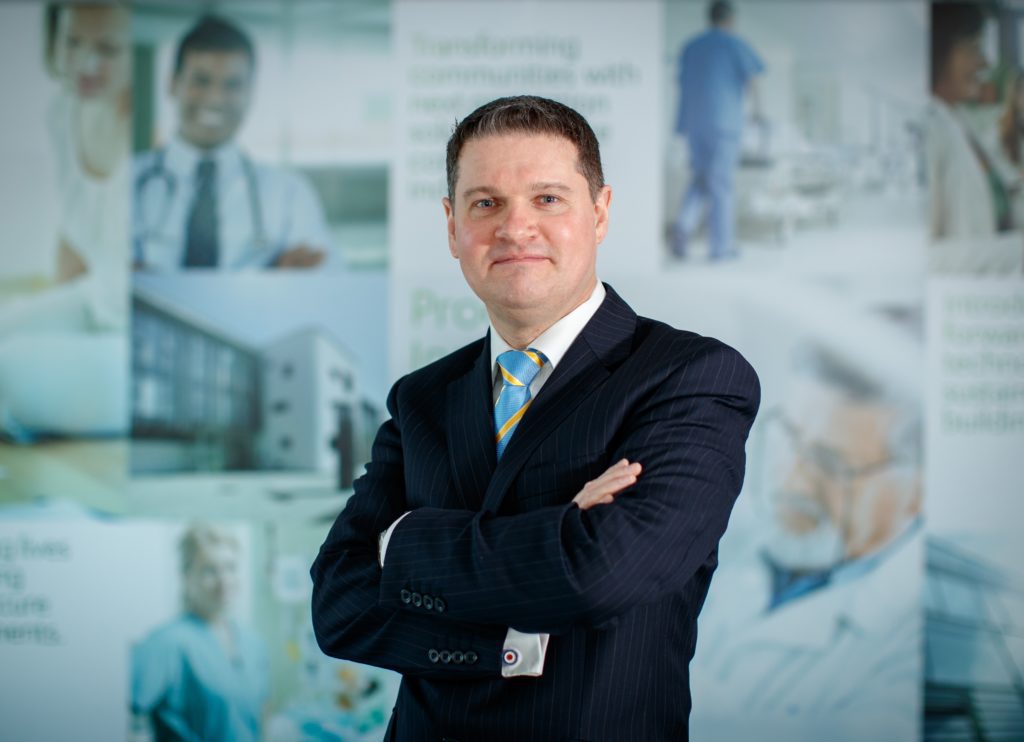 CUMBERNAULD-based CMS Window Systems has reported a record year with profits up by one third.
The firm has reported a 34.64% EBITDA (earnings before interest, taxes, depreciation and amortisation) increase from just over £3 million in 2016 to nearly £4.1 million.
This has been boosted by record turnover topping £36 million, CMS said.
CEO David Ritchie said these results show a business in "very good health".
"On the back of an excellent year in 2016/17, the business has gone from strength to strength, delivering another fantastic set of results for this latest period which shows the business meeting all our strategic and financial targets.
"And the future is looking extremely positive too, with a record order book valued at £65 million over the next three years providing job security and excellent opportunities for our local and national supply chain partners.
"This includes our largest ever single contract valued at £10 million to manufacture and supply windows, doors and curtain walling for the prestigious Atlantic Square development in Glasgow."
David added, "We're delighted with these latest results which reflect the remarkable effort and dedication of the whole team as well as a successful business strategy based around environmental, social and economic sustainability."
"With a solid operating platform already in place, we have invested heavily during the last year in our PVC factory capabilities at our Castlecary base near Cumbernauld, to enhance production capacity in preparation for the next phase of planned growth. This is continuing into 2018/19 too, with a new door factory in Fife already opened during quarter one and plans to invest in our aluminium factory capacity as well as a new trade manufacturing facility."