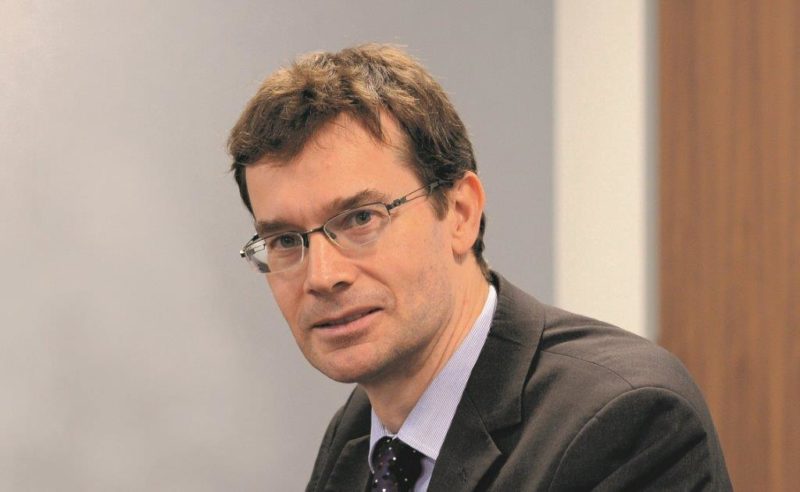 HARGREAVES Services has appointed Henry Boot Developments MD David Anderson to the role of group property director to help drive growth at the firm's property business, Hargreaves Land.
The company said the move forms part of a strategy to diversify away from coal and heavy industry into new sectors which provide "better long-term prospects".
David Anderson has been a director of Henry Boot Developments since 1996 and managing director since 2005. He will join the firm no later than 1st December 2018 and lead Hargreaves Land in bringing forward developments and unlocking value from the group's 17,500-acre land bank, which is said to valued in excess of £50 million.
Hargreaves' UK-wide land portfolio includes over 50 sites including some former coal mines undergoing remediation. One site is the 390-acre Blindwells scheme in East Lothian, where planning consent has been secured for 1,600 new homes.
David Anderson said, "I am very pleased to be joining Hargreaves at such an exciting time for the group's future as the board looks to develop and grow its property business. I look forward to leading the Hargreaves Land team to create a substantial business within the group."
Gordon Banham, chief executive of Hargreaves Services added, "I am delighted we have secured the services of David Anderson to spearhead Hargreaves Land. David has an excellent and successful record in the property development sector in the UK and Hargreaves' current land portfolio provides a strong platform from which to create substantial shareholder value."