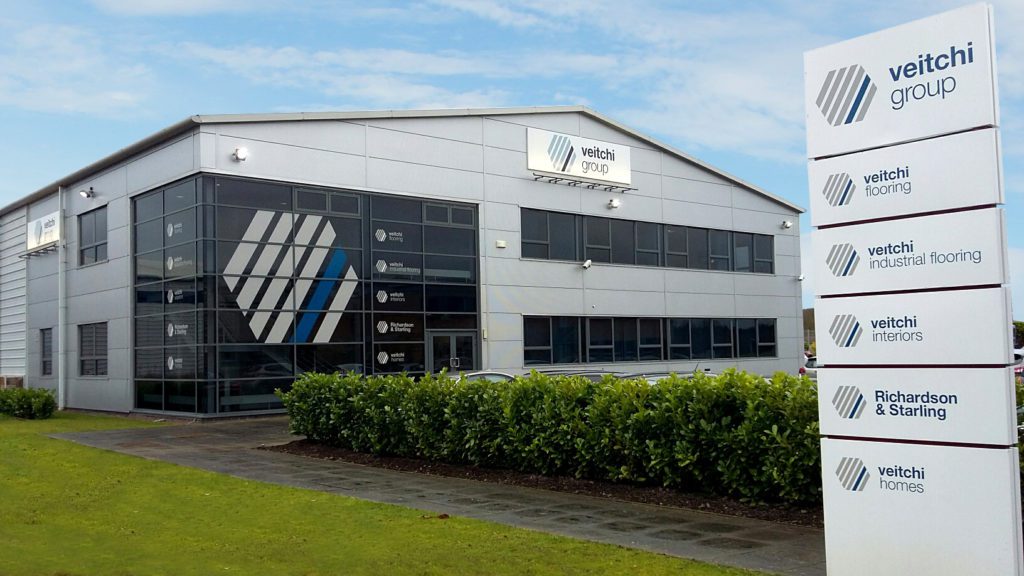 CONSTRUCTION subcontractor Veitchi Group has reported "another steady year of growth" with a 10% rise in profits.
The Cambuslang-headquartered firm revealed its financial results following its recent 101st AGM. Turnover to November 2017 saw a 7% increase to £41.55 million, while post-tax profits rose to £1.26 million.
Veitchi attributed these results to a number of large projects undertaken by its Veitchi Flooring division, with contracts totalling £3 million including the new Dumfries and Galloway Hospital, Perth Theatre Silver Fin and Marischal Square developments in Aberdeen.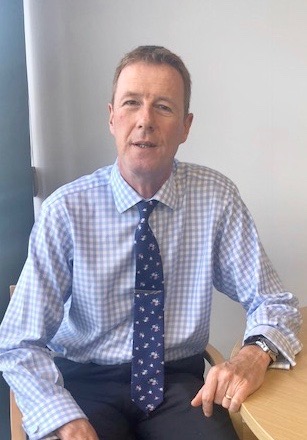 Veitchi Interiors and the company's preservation division, Richardson & Starling, also reported strong years, the group said.
Veitchi Interiors' has an order book totalling £7 million, while its 'Metframe' product – which it describes as a lightweight steel structure built off-site and delivered in pre-panelised form to site – has featured in 14 projects across the UK.
Richardson & Starling was named Contractor of the Year for the second year running at the Property Care Association Awards.
Jim Preston, Veitchi Group managing director, commented, "These latest financial results demonstrate yet again another steady year of growth by the group, despite operating in a challenging environment for the construction industry."