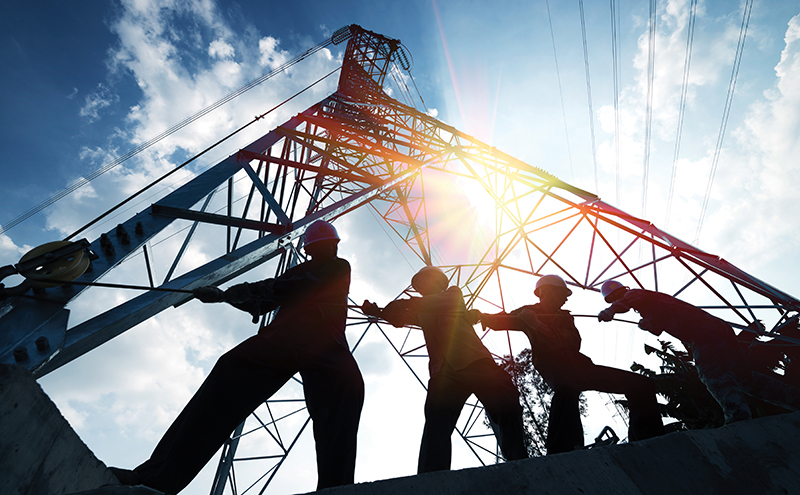 UNITE Scotland has called for the Scottish Government to legislate on the "mounting challenges" facing the nation's construction sector.
With the recent collapse of Midlothian-based Crummock and Paisley-based Lambert construction firms, the union is asking the Scottish Government to enforce current regulations and legislate over the "constant collapse of construction companies".
In a statement, Unite called for "a straightforward implementation of the current procurement policies and regulations whereby no worker on any large public sector construction project is engaged on terms that are inferior to those collectively bargained in the construction sector".
The union is also campaigning for a Construction Charter, which it claims would ensure the development of a positive approach to public sector procurement. Features of the charter include direct employment of all construction workers, the implementation of collectively bargained agreements, trade union recognition, quotas of skills apprenticeships, and a zero tolerance approach to any form of contemporary blacklisting.
Unite regional co-ordinating officer Stevie Dillon said, "Yet again workers on big ticket Scottish construction contracts are being cast aside, their employment rights run roughshod over. Crummock was a major subcontractor on the new Sick Kids Hospital development in Edinburgh. They supplied subcontracting services to the City of Edinburgh Council.
"It's high time the Scottish Government intervened and legislated before more companies go to the wall. Too often, indeed on every major construction infrastructure job of significance across Scotland, Unite has discovered that the workforce responsible for building these vital resources are being ruthlessly exploited by a myriad of construction contractors and agencies that utilise umbrella companies in order to absolve companies and agencies from responsibilities to both employees and the state."