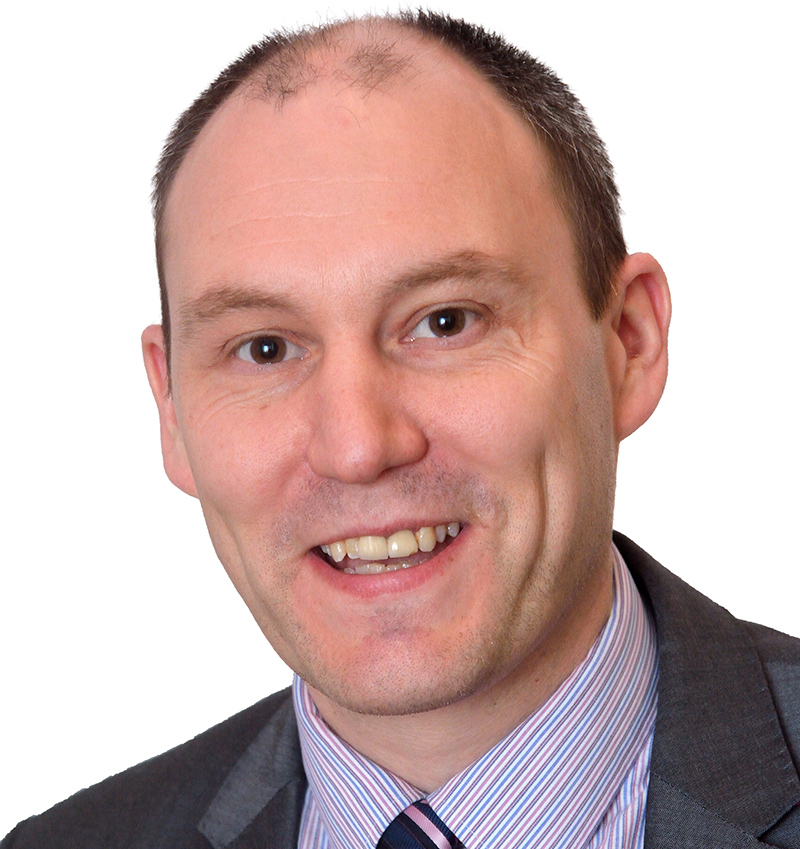 THE Scottish Property Federation is to host an event designed to unite the industry behind the principles of diversity and inclusivity.
Led by the Scottish and British Property Federation, the Association of Women in Property, Freehold and Revo, the event will focus on inspiring best practice. The aim is to create a "collective force for progress", with panel discussions on inclusive place-making and building a more diverse and inclusive industry.
The event will be chaired by Brenda Jones, developments manager for Stornoway Port Authority. She has over 20 years' experience in managing construction projects and is the outgoing national chairman of the Association of Women in Property.
She said, "The real estate sector is vital to our economy and for any economy to thrive it must embrace the economic, social and business benefits of genuinely diverse organisations and places. I believe we can do that. As an industry, we can influence how places are designed, how they work for the people who live and work there – and we can start to do that by ensuring that our own organisations are attracting the best talent and creative thinking the industry needs."
David Melhuish, director of the Scottish Property Federation added, "This Diversity and Inclusivity Forum builds on similar successful events run by the British Property Federation and partners in London and Manchester, and I'm delighted that BPF President Paul Brundage will be joining the debate to lend a global perspective on these key issues. As an industry we have a pivotal role in inclusive place-making and appealing effectively to the changing communities in which we live and work.
"The event aims to ensure everyone is united behind these goals and that we are capable of meeting the challenge and opportunities in Scotland effectively."
The Diversity & Inclusivity Forum takes place on June 26 at the SPF Office in Edinburgh.