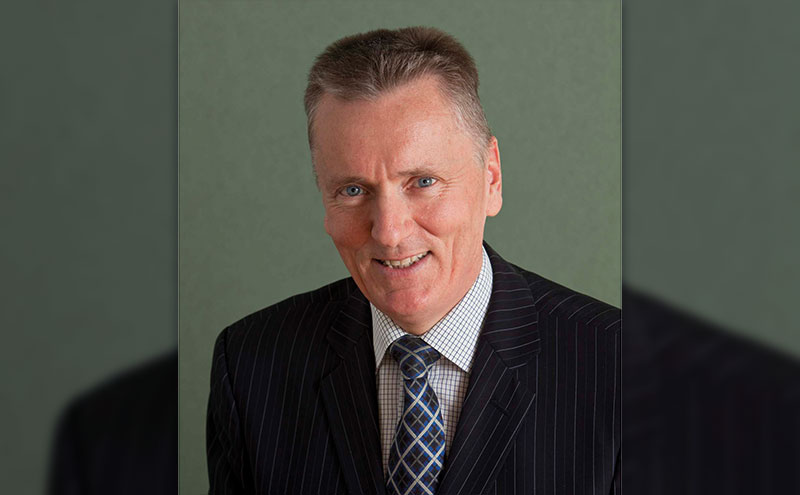 THE campaign for protection of title for electricians has received the backing of the UK's largest union.
Trade body SELECT commissioned a report on the economic impact of regulating electricians in Scotland. The organisation said the findings revealed that "protecting lives and property in this manner" could save the country around £58 million a year.
Now, Unite the Union has written to Keith Brown, the Scottish Government's cabinet secretary for the economy, jobs and fair work, to express its support for the campaign for recognition.
The union supported the Electricians Working Group, which was convened at Holyrood following a push by SELECT, the Scottish Joint Industry Board (SJIB) and the Scottish Electrical Charitable Training Trust.
The campaign calls for government recognition of the skills, knowledge, training, experience and qualifications of electricians – and also the potential risk to public safety of unqualified or underqualified people being able to pass themselves off as electricians.
Pat Rafferty, the Unite Scottish secretary, said, "Our members have expressed their frustration that people in such a safety-critical occupation are able to use the title of electrician when they have not met the established national and industry standards."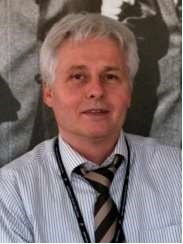 SELECT commissioned a report from 4-Consulting on the economic impact of regulating electricians in Scotland. It pointed out that 10 people were killed and more than 600 injured in electrical fault-related incidents in 2016 alone.
Newell McGuiness, SELECT managing director added, "We do not want to leave people behind if they want to operate as competent and safe electricians and we have taken steps to ensure that there are a variety of 'routes to qualification' to make the profession as inclusive as possible.
"But we have to act as soon as possible to end the impact of poor and unsafe work and to give consumers confidence that the electricians they commission will be properly qualified."
Fiona Harper, secretary of the SJIB said, "With this whole-hearted support from our industry partners Unite the Union, there is now a discernible groundswell of opinion in favour of regulation and in particular protection of title for electricians."