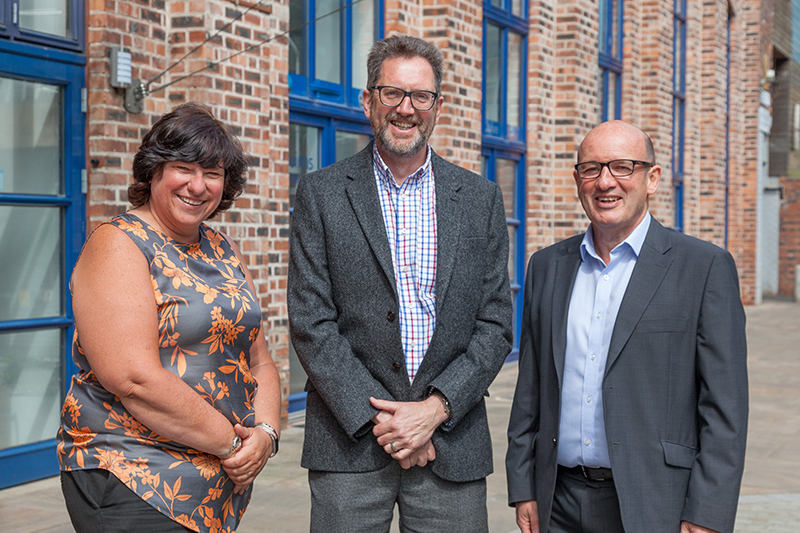 CONVEYANCE and land search firm Millar & Bryce has made two senior technical appointments in a bid to strengthen its team.
Eric Willis and Carole Russell both join from Registers of Scotland (RoS), bringing a combined 69 years' of experience.
Willis is taking on the role of project manager, having held a number of senior roles at RoS. Within his new role, he will be working with Millar & Bryce's new systems platform and taking it forward into its implementation and roll-out stage.
Russell is joining the company as technical advisor in plans and associated mapping related services, having previously chaired the joint RICS, RoS, Law Society and Ordinance Survey mapping forum to draft guidelines for implementation of the 2012 Act.
The news followed the recent appointment of John King, who joined the team as a principal consultant from RoS, bringing with him over three decades of legal, policy and practical experience in land and property registration in Scotland.
Richard Hepburn, managing director at Millar & Bryce commented, "Both these appointments, and indeed that of John King's in recent months are hugely significant, and are a real statement of intent as we continue to build on our recent successes and strengthen our services.
"The technical expertise these appointments bring complements the deep experience already within our business and means we have unparalleled capability in supporting our clients with their challenges under both the 1979 and 2012 Acts. They join at a very exciting time for the company as we continue to develop our portfolio and introduce new value-adding products and services to the market."