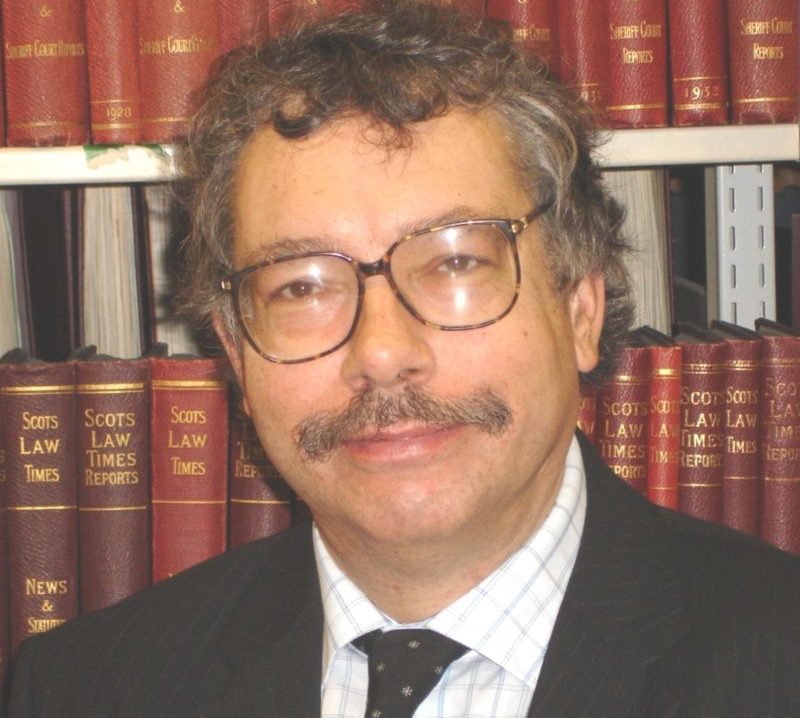 MILLAR & Bryce has announced Professor George Gretton and The Keeper of the Registers of Scotland (RoS), Jennifer Henderson, will headline this year's Modern Conveyancing Conference.
Both will join industry experts to discuss the challenges affecting the conveyancing industry and share their experience.
Having recently retired from 35 years teaching at the University of Edinburgh, Professor George Gretton will deliver an insight into the Scottish legal and property markets. Meanwhile, Jennifer Henderson will explain the initiatives underway at RoS to support completion of Scotland's map-based Land Register.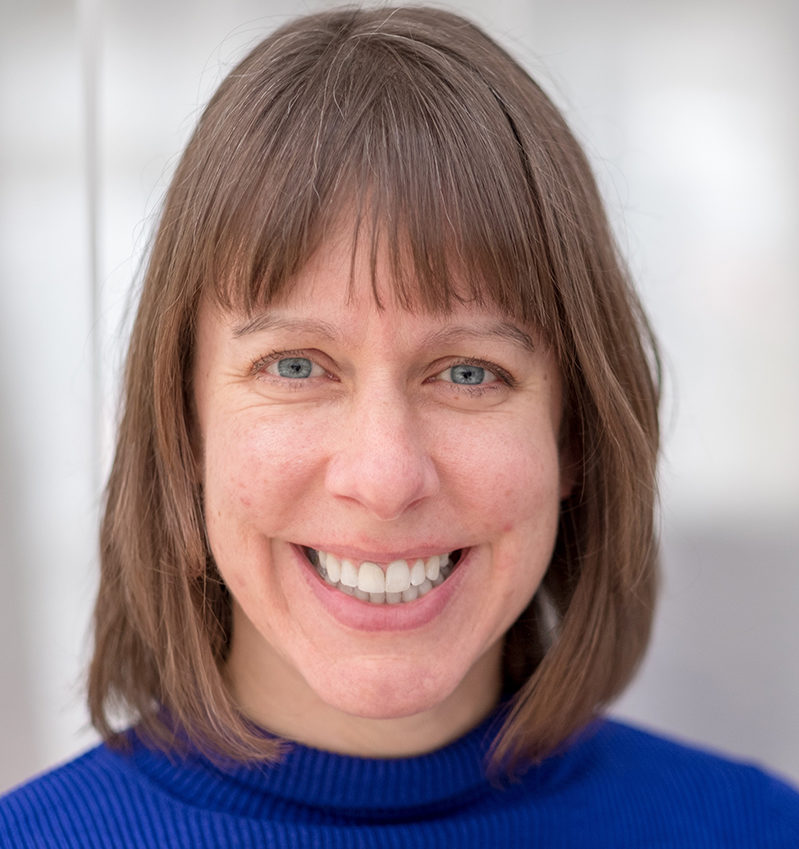 Richard Hepburn, MD of Millar & Bryce said, "We are delighted to announce the speakers for this year's conference, all major influencers on the policy and practice of conveyancing in Scotland.  Apart from providing inspiration and education we are confident that our speakers will allow those attending to come away with a greater overview of the profession and its evolving nature."
The Modern Conveyancing Conference will take place at McEwan Hall on Tuesday 4 September.