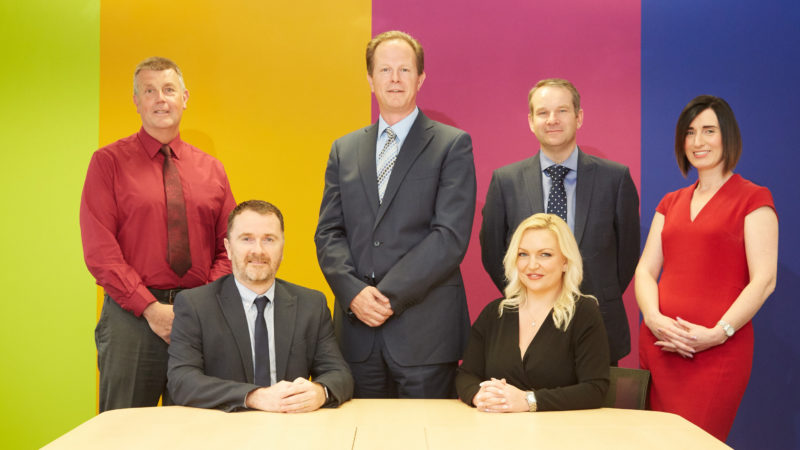 KEEPMOAT Homes has appointed Peter Matthews as its new regional managing director for Scotland.
He is joining the housebuilder from Taylor Wimpey, where he has spent over a decade, most recently as managing director for east Scotland.
Since opening its regional office in Glasgow in 2016, Keepmoat has delivered over 200 new homes and now boasts 84 employees in the region.
Peter said, "I am very excited to have joined Keepmoat and about the growth prospects for our business in Scotland. There is a fantastic opportunity here to build new communities and transform the lives of our customers using Keepmoat Home's partnership model. Our priority in Scotland is to continue to deliver our planned growth, in a controlled manner, by focusing first and foremost on the needs and desires of our customers."
Keepmoat's first development in Scotland was Langlea in Cambuslang, which delivered 28 new homes. This was followed by a further eight developments across the country, with the latest offering being the 826 homes it is creating at the Sighthill Transformational Regeneration Area (TRA) in Glasgow.
Recent expansion has seen Keepmoat promote Beth McNeil to the role of operations director.
Sandy McBride, divisional chairman, north west and Scotland added, "We have achieved great things in Scotland over the last two years and I am delighted to welcome Peter to the team as we continue to build on our work there and meet the ongoing demand for new homes. Congratulations must also go to Beth who has been with the Scotland team from the very beginning and has excelled in her previous roles, leading to her new promotion as operations director.
"The vision of Keepmoat Homes goes far beyond bricks and mortar as we strive to create new neighbourhoods, support communities and transform lives through our work – I know that Peter and Beth will work with the rest of the team to continue this vision as we grow our business in Scotland."