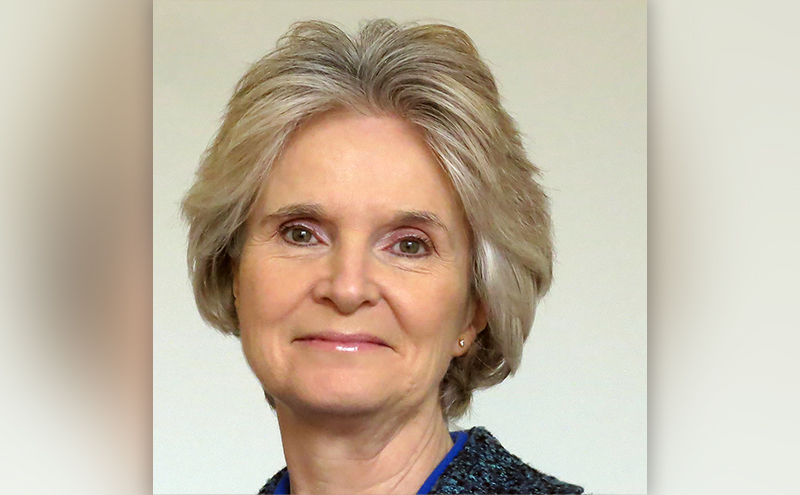 THE board of hub West Scotland has announced the appointment of the company's new independent chair.
Jo Armstrong will take up the position on August 1. Outgoing chair Bill Matthews is stepping down at the end of his second term, having led the board since the formation of the company in 2012, which seeks to innovate and facilitate collaboration amongst public sector clients to deliver value-for-money, high quality public infrastructure that will enhance the provision of public services.
With a background in public, private and third sector work, Jo brings a wealth of chairing, business economics and structured finance experience to the role. Following an early career in the energy sector, she worked in structured finance in the Royal Bank of Scotland and then became a senior civil servant with the Scottish Government.
Jo is currently chair of the Ofgem's Electricity Network Innovation Competition expert panel, an appointed member of the Water Industry Commission for Scotland (WICS) and an independent non-executive director of the Wheatley Group. Previously, she was chair of Enable Scotland and a non-executive director of Social Investment Scotland.
Commenting on her appointment, Jo said, "I am delighted to be joining the award-winning team at hub West. At a time when competition for public funds is growing, strategies to develop the right public infrastructure on time and within budget are all more vital and I'm excited to be a part of making this happen."
Outgoing chair, Bill Matthews, added, "I'm delighted to be handing the reins at hub West to someone of Jo's calibre. The hub initiative has delivered some exceptional buildings in the west of Scotland and I'm proud to have been associated with such a strong team."