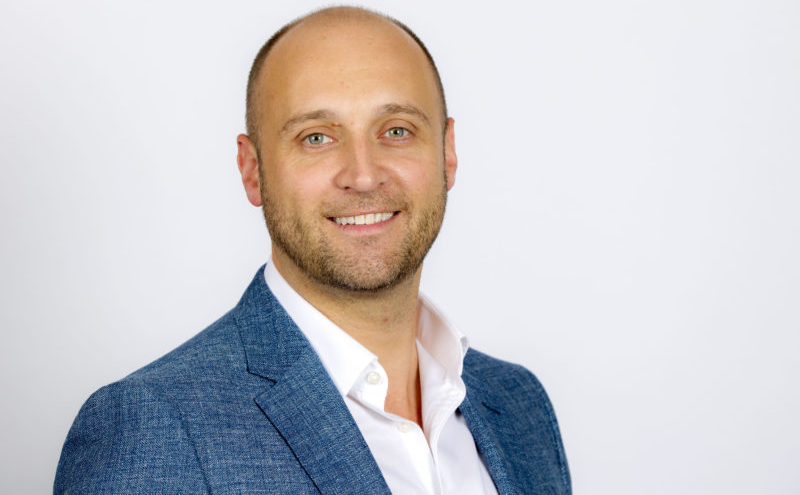 GLASGOW-based developer Structured House Group (SHG) has stepped up expansion plans after relocating to larger premises and appointing several new senior staff members.
The company, which builds accommodation including residential, student accommodation and soon to be co-living developments, has moved to offices in Hydepark Street after doubling its workforce to 30. The firm plans to recruit a further 30 staff within a year as it seeks to grow its residential management-arm BOHO.
The new recruits include group operations director Brian Smith, the former regional technical director of GRAHAM Group. He joins development director and architect Alastair Cook, who has been with Structured House Group for some time.
Christine Young, former head of operations at Fresh Property Group, joins as operations director of BOHO. Former HM Revenue & Customs Officer

Mark Kelsey has been named financial controller, while Roisin-Alana Di Giacomo, former senior communications and public affairs officer at Glasgow Caledonian University, will direct communications, marketing and brand development. 
SHG said the expansion follows a joint venture agreed between the company and Chicago-based Harrison Street Real Estate worth around £500 million.
Craig Inglis, chief executive of SHG explained, "The past year has been our most successful to date with our team achieving double-digit growth. We continue to expand in our key areas and bringing in strong experience is part of our strategic growth plan.
"The company currently has 12 live development sites with several more in the pipeline. Operating in locations including Glasgow, Edinburgh, Dundee, Plymouth and soon to be Manchester, on a mix of property developments, we are keen to bring our half a billion investment to Scotland and the UK to work with like-minded partners who are as ambitious as we are."
Structured House Group's flagship development at Scotway House will open in September 2019 and is a £40 million investment. Creating more than 300 jobs, the development will house some 400 students and two restaurants. The new building will be under the management of BOHO.