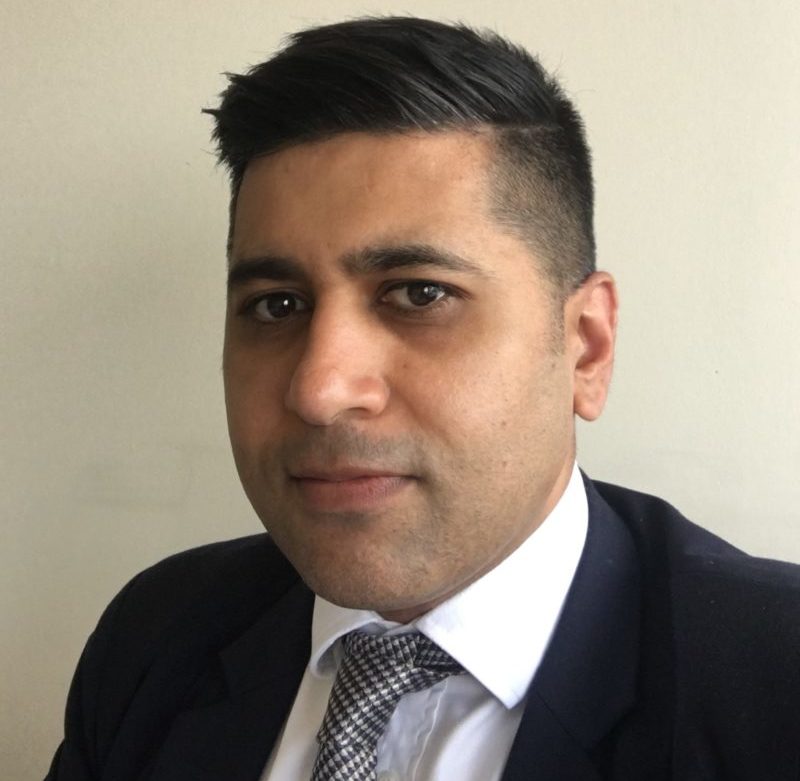 ASH Sheikh has been appointed sales and marketing director at Fife-based housebuilder Muir Homes.
He joins the business from Barratt Homes East Scotland, where he has been a senior manager for the past decade. Prior to his role at Barratt, Ash spent ten years as a financial advisor.
Muir Homes is currently on site in eight locations across Fife, Aberdeenshire, Perthshire and Inverclyde. The company recorded a £5 million increase in revenues to just under £30 million in last year's financial results.
Ash said, "I am looking forward to working as part of such a successful, ambitious and forward thinking company, and am ready for the challenges and opportunities this will bring. I have worked all over Scotland and England, so have an in-depth knowledge of the housing market as well as regional economic trends. I also have particular expertise in creative marketing campaigns, so I am keen to work with the wider Muir Homes team to get started on some fresh new ideas."
Alastair White, managing director at Muir Homes added, "Ash is a fantastic addition to our team and I am delighted to have him on board. He is talented, inspiring and has a wealth of directly relevant experience."