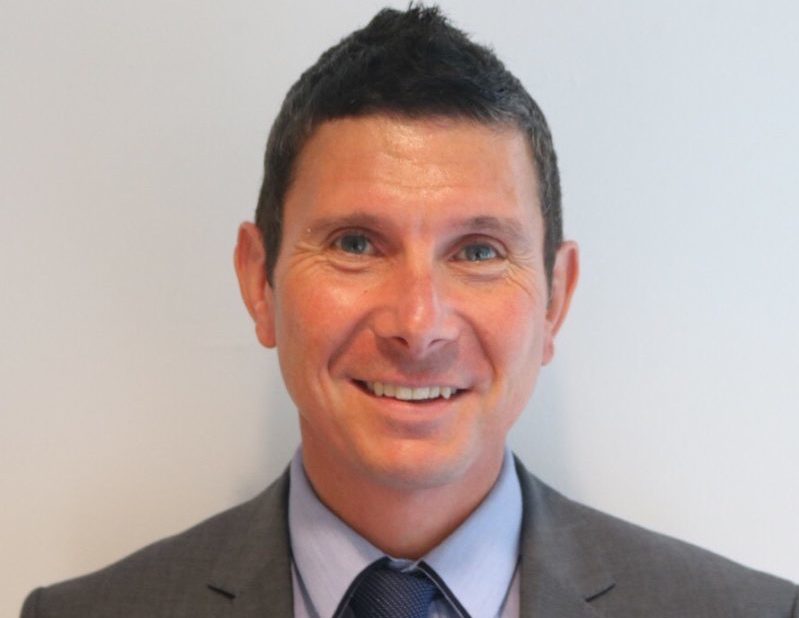 MICHAEL Creech has been appointed head of housing at Hardies Property & Construction Consultants.
The firm said the move marks its first head of service appointment in its 105-year history and follows housing being identified as a sector with potential for "significant strategic development" by the company.
Michael Creech joins Hardies from the Robertson Group, where he was development director with Robertson Partnership Homes and, most recently, pre construction director within Robertson Regeneration.
He said, "This is a great opportunity for me. I am delighted that the partners share my passion for housing and recognise the potential in the sector. I look forward to helping our clients bring their housing projects to fruition."
Danny McArthur, partner at Hardies added, "We are delighted to have Michael join us. He is a well-known player in the housing sector and will further boost the growth we have seen in the private and affordable housing market. With 10 offices across Scotland, we are well placed to offer clients local knowledge with leading national expertise to find and unlock the most difficult of sites for housing developments."